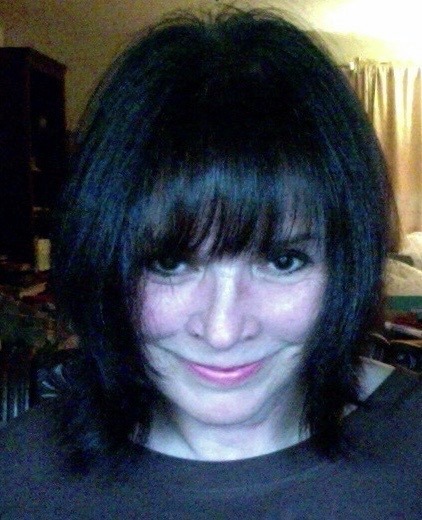 This literally took 5 minutes to put together! The mascarapone gave it a wonderful richness that helped a little go a long way. Still, we must be pigs or something, because I can't imagine this feeding 6 people - it's more like 4, in my opinion. I uncovered the dish at the end to get some color on the cheese. Really delicious!
Preheat oven to 350.
Lightly oil an 8 X 8 baking dish.
Whisk together the sauce, marcapone cheese, parsley and thyme in a large bowl.
Cook the tortellini in large pot of boiling salted water about 2 minutes until just tender.
Drain the pasta and add it to the sauce mixture. Toss to coat.
Pour into prepared baking dish and sprinkle shredded cheese to coat.
Cover the baking dish and bake about 30 minutes until the sauce bubbles and the cheese on top has melted.