Cheesy Baked Stuffed Tuna Melts
This recipe takes the classic tuna melt and makes it even better! Kaiser rolls are stuffed with cheese and tuna, wrapped in foil and baked until melty and delicious! A must try for all sandwich, tuna, and cheese lovers out there! Feel free to adjust the amount of mayonnaise/cheese used. Also, in place of the capers you could try pimentos, olives, celery, etc. -- Experiment and enjoy. :)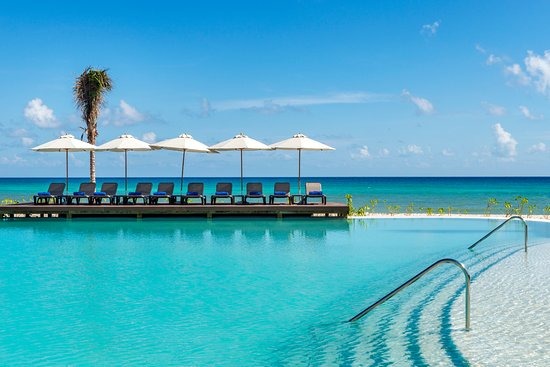 We enjoyed these sandwiches for a quick weeknight dinner served with fresh fruit. Made as directed using cheddar cheese. I did leave the capers out due to personal preference. I divided all of the filling between 2 Kaiser rolls. It definitely needs to cool off before eating. Thanks for sharing!
Preheat oven to 375°F
In a bowl, combine drained tuna, mayonnaise, lemon juice, capers and green onion. Set aside.
Cut a thin slice from top of each roll (save the tops for later!); hollow out inside, leaving about 1/2-inch thick shell.
Spread 1 tbsp cream cheese on bottom of each roll and then spoon tuna mixture evenly into each bun.
Top each bun with a tomato slice and then sprinkle a tbsp of grated mozzarella (or whichever cheese you are using) on top of the tomato.
Finally, place the top back on each roll. You may have to "smoosh" them down a bit. Wrap each bun in foil and bake for about 20-25 minutes. :).