a healthy appetizer, that can be served for brunch.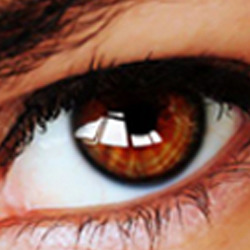 Easy and really good! I made half a recipe. The reserved artichoke liquid cooked away while the onion/garlic sauteed, and the mixture seemed a bit thick after adding the bread crumbs so I added two tablespoons half & half! I also topped the mixture with a few grates of Asiago cheese. Tagged for Rookie Recipes (due 11/30 with extension).
1

(6 ounce) jar marinated artichoke hearts, drained

1

(6 ounce) jar marinated artichoke hearts, liquid reserved

1

medium onion, finely chopped

1

teaspoon minced garlic

4

eggs, beaten
1⁄3 cup plain breadcrumbs
1⁄2 teaspoon salt
1⁄2 teaspoon white pepper
1⁄4 teaspoon oregano
1⁄8 teaspoon hot sauce

1

(8 ounce) package cheddar cheese

1

tablespoon dried parsley flakes
Pour marinade from 1 jar of artichoke hearts in skillet, heat and saute onion and garlic.
Chop artichokes from each jar and set aside.
In a separate bowl, combine eggs, breadcrumbs, salt,pepper, oregeno, and hot sauce.
Fold in cheese and parsley.
Add artichokes and onions, and mix well.
Spoon into a 9-inch square baking dish.
Bake uncovered at 325 degrees for 30 minutes.
Allow several minutes before cutting into squares to serve.