These are great to take to a party and so simple to make.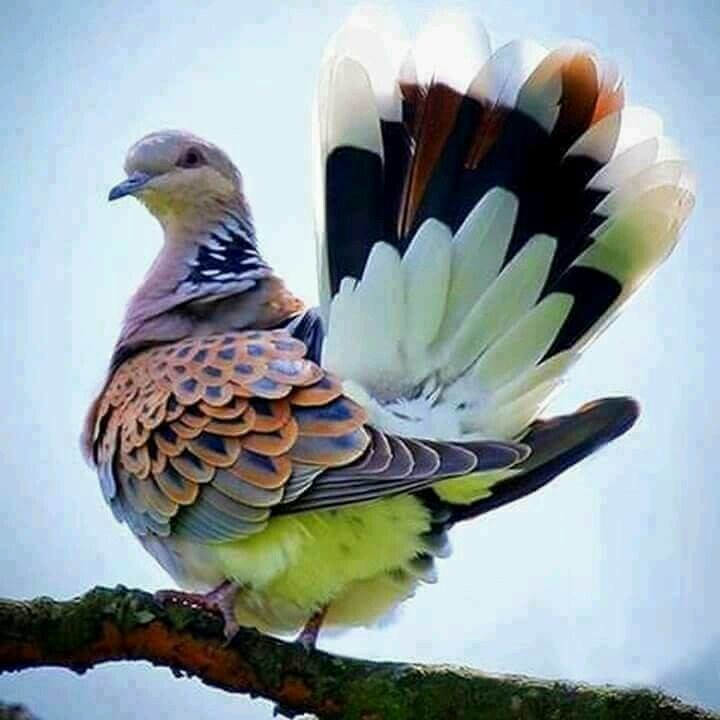 What can I saw about these but they just melt in your mouth yummy.I placed most of them after baked without the last berries and glaze in the freezer to keep for when they are needed. (Like maybe just in the evenings for a frozen snack.) Or rally when I have company. Thanks for a fast and easy recipe.
Heat oven to 325. Line 12 muffin pan cups with foil cupcake liners. Place 1 scant tablespoon crumbs in each.
Beat cream cheese and sugar until smooth. Add eggs and beat until blended. Beat in sour cream,liqueur,zest and vanilla. On low speed,beat in flour and salt.
Spoon about 1/4 batter into each cup. Bake at 325 for 35 minutes.
Topping.
Stir together sour cream and 2 tablespoons of the jam. Spread about 2 tablespoons of the sour cream mixture on top of each cupcake and bake for an additional 5 minutes.
Remove from oven and cool in pan on wire rack for 30 minutes. Remove cupcake to rack to cool completely.
Melt remaining 2 tablespoons jam. Cool slightly. Slice strawberries and fan over tops of cupcakes. Brush with melted jam.