PiXiE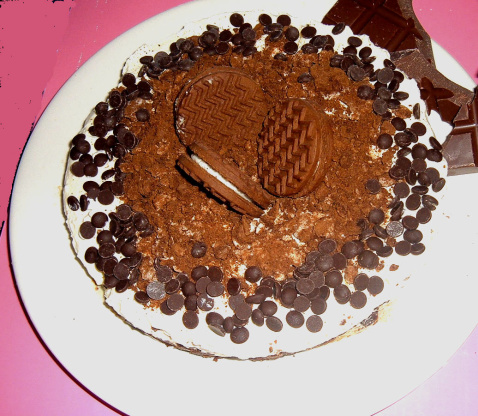 Not just like all the others, this one is creamy and sumptuous. My stepfather once made me bake 4 of them for Easter dinner.

This was the BEST cheesecake ever! It was super easy to make and thick and creamy! I made it for a church function and it was gone too quickly! It made enough to put into 2 store-bought pie crust tins and I put strawberries on one cheesecake and blueberries on the other. I will use this recipe over and over! THANKS for sharing!!! :)starlitkel
Cream the cream cheese well. Beat 4 egg whites until stiff, adding 1 cup sugar slowly. Combine and add 1 tsp vanilla.
Pour into well greased springform pan with graham cracker crumbs scattered in the bottom.
Bake at 350 degrees for 25 (I mean it, 25) minutes. Cool before removing.