hamburger makings in a refrigerator biscuit pocket Quick Meal! Ready in less than 30 minutes!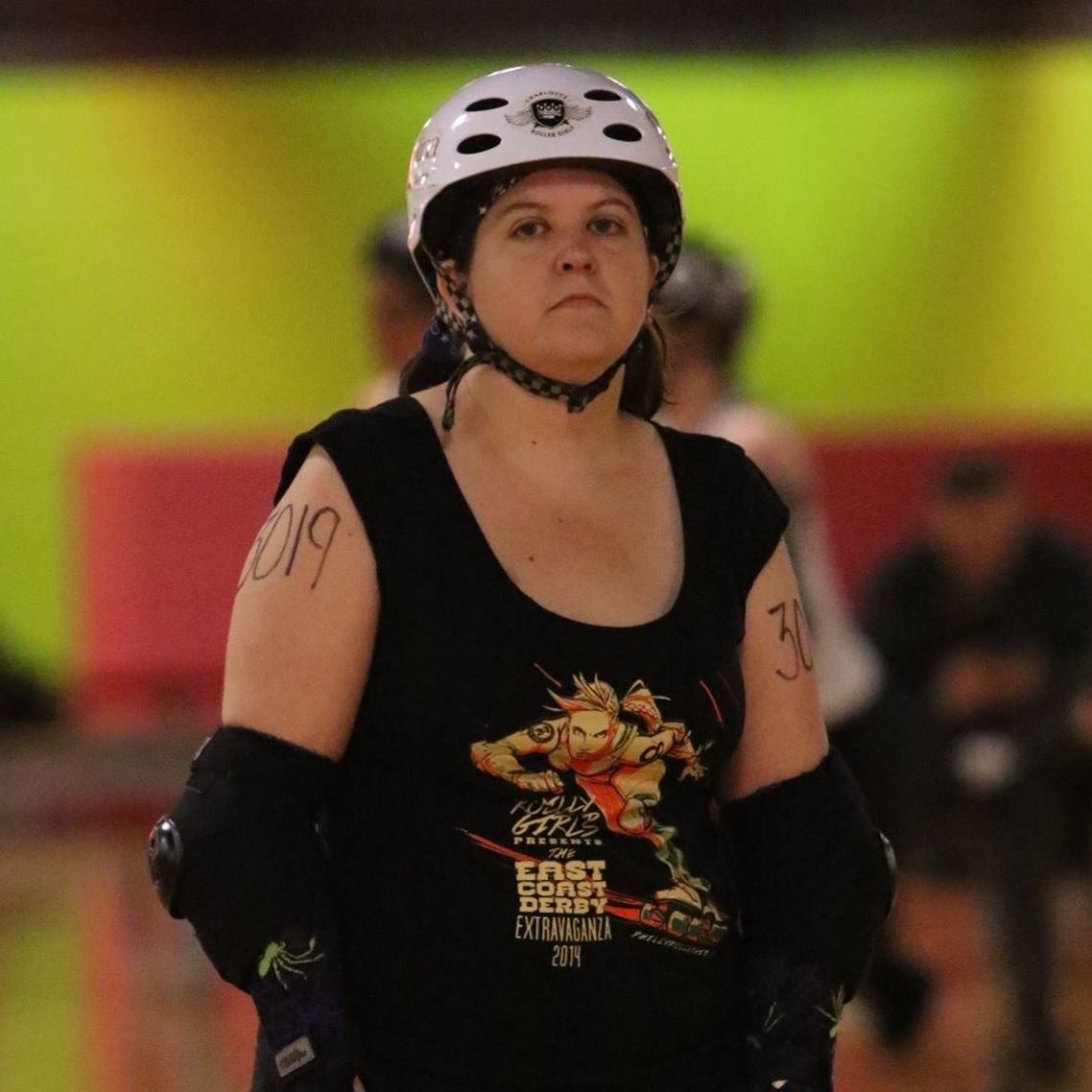 This was not a winner for me. I only was able to use half the filling, and I still couldn't properly fill and fold the pockets. I ended up using one biscuit on the bottom and another on top, pressing them together. It amazes me that the photos are so perfect. Maybe I'm just an idiot. The flavor was pretty good. What would have fixed the problem? Two cans of biscuits. I would have enjoyed the sesame seeds, but I didn't want any more fuss after I finished fighting with the pockets.
BROWN beef and onion; drain. Stir in ketchup and mustard.
PRESS or roll each biscuit to 6-inch round. (if using the cheapy biscuits, use 2 and make a circle).
Fill with rounded 1/4 cup beef mixture, 2 tablespoons cheese and 2 pickle slices.
Fold dough over filling and press to seal.
Make 3 small slits in top of each.
Place on large ungreased cookie sheet.
If desired, brush tops with egg and sprinkle with sesame seed.
BAKE at 375°F 17 to 21 minutes or until deep golden brown.