Southern Living; family favorite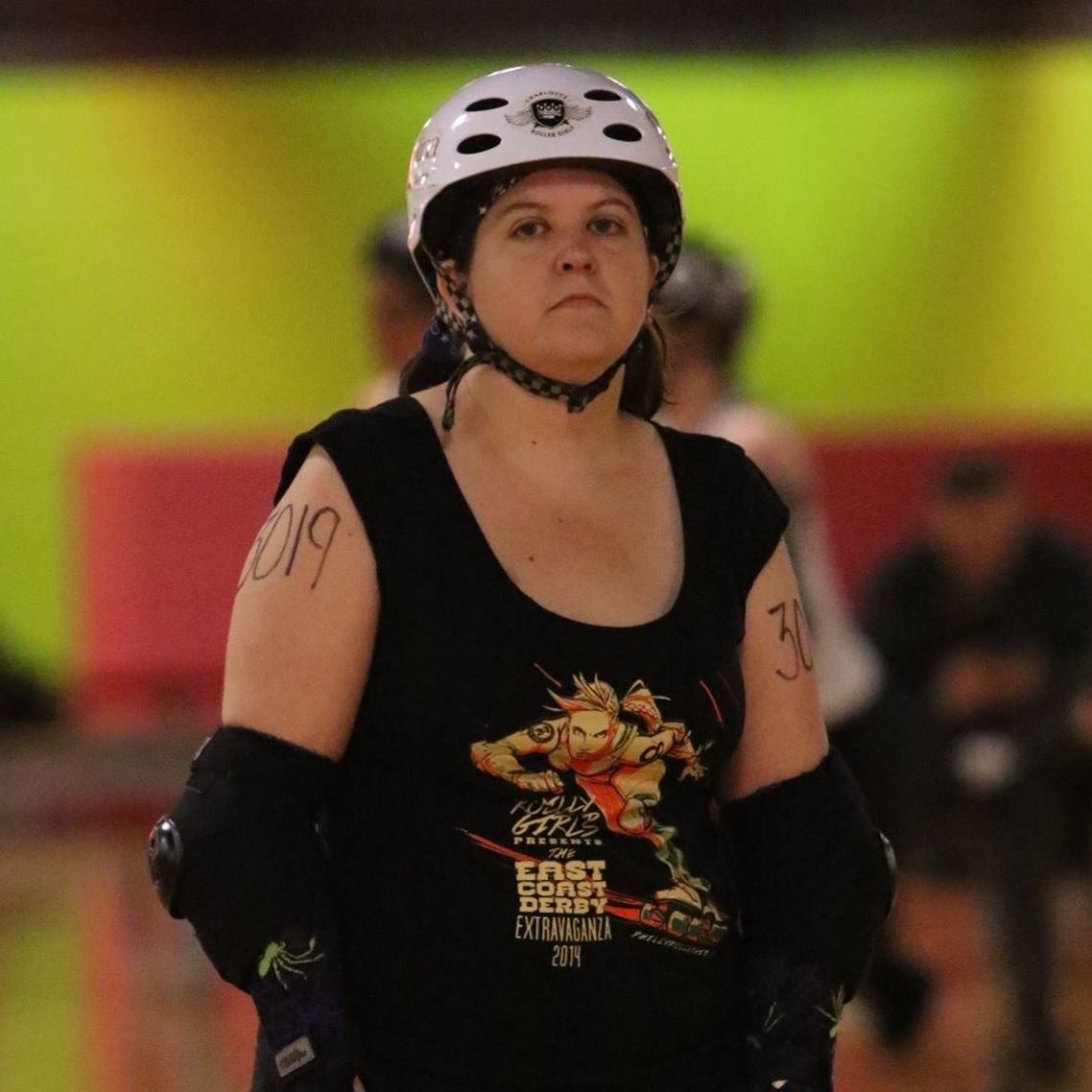 My husband loves meatloaf, but it can't be *too* different. He actually liked this one better than my old recipe. I used shredded cheese, but it didn't hold the loaf together too well, so next time I'll use sliced.
Combine first 6 ingredients in a large mixing bowl; mix well.
Pack half of meat mixture into a 9x5 inch loafpan.
Place cheese slices on top of meat mixture.
Spoon remaining meat mixture over cheese, covering cheese layer and pressing lightly on sides to seal; set aside.
Combine chili sauce and mustard; mix well.
Spread sauce over top of loaf.
Bake at 350 degrees for 1 hour and 20 minutes.