Cheeseburger Broccoli Chowder
Parsley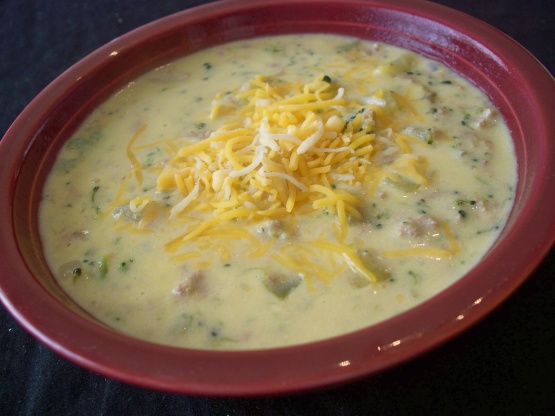 I got this out of a Country Ground Beef cookbook, I think. I love to make this on a cold winter day!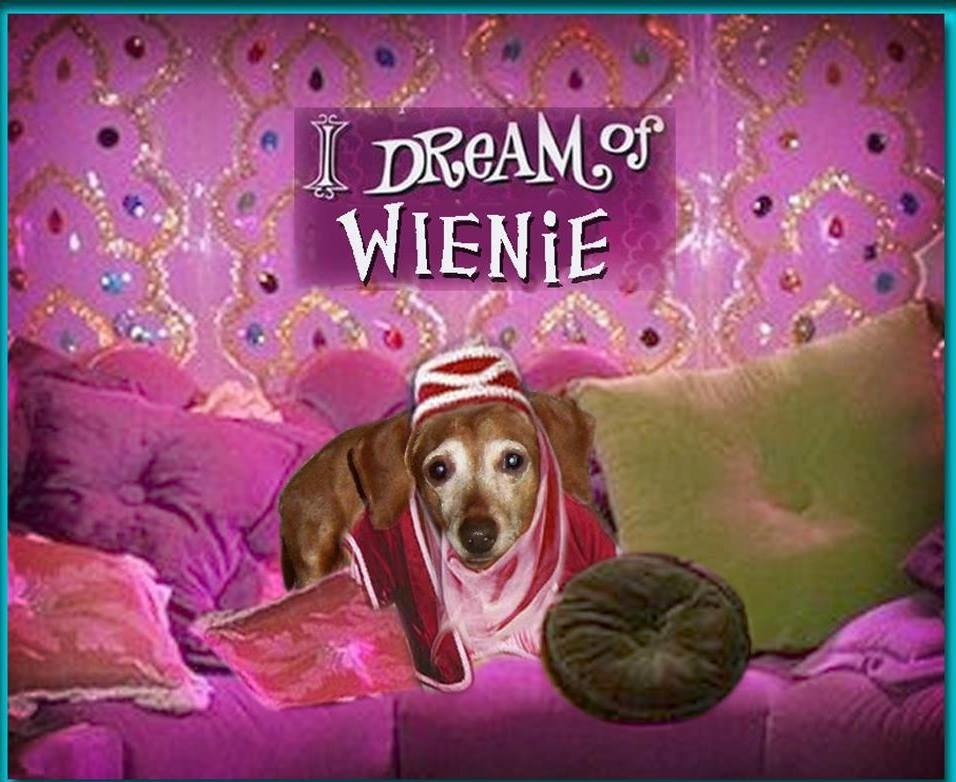 Thick and hearty! This really fills you up. I added some garlic and black pepper. I was surprised but it really needed salt. I'm thinking that a can of diced tomatoes would be wonderful in this soup. Tomatoes are great on cheeseburgers! Thanx for sharing. I'll make this again.
In a large saucepan, cook beef with onion and green pepper until the beef is browned and vegetables are tender; drain.
Stir in soup, milk and Worcestershire sauce. Add broccoli and potatoes.
Bring to a boil, reduce heat and simmer, covered about 30 mins or until potatoes are tender.
Great with a little cheese shredded on top!