Good on its own. I often make it to have with a vegetable soup or with a salad as a starter. Also nice with fish.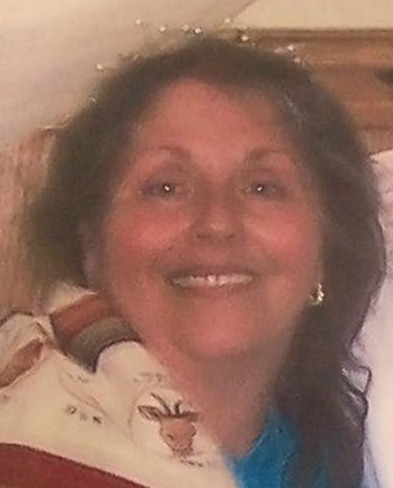 I picked this recipe for PAC 2006. My DH and I loved the flavor of this hearty, tasty bread! However, I made it twice to eliminate the possibility of cook-error. The first time I made it, I baked it for 70 minutes as directed and it seemed too wet, although the flavor was awesome. The second time I baked it for 90 minutes and the texture was much better, but still a bit wet. This is due to the fresh tomatoes, I'm sure, even though I was careful to drain them as well as possible. I will certainly make it again, but may cover it with foil and bake even longer the next time.
Preheat the oven to 350°F.
Line a medium loaf pan with greased wax paper.
In a large bowl mix flour, baking powder, baking soda, spices and cheeses.
In another bowl drain the tomatoes, saving juice.
Add milk to the juice to make 1 cup of liquid.
Stir in the eggs, oil and honey.
Pour this and the tomatoes into the flour mixture and stir until it becomes a moist thick batter.
Pour or spoon the batter into the prepared loaf pan.
Bake for 60 -70 minutes.