Parsley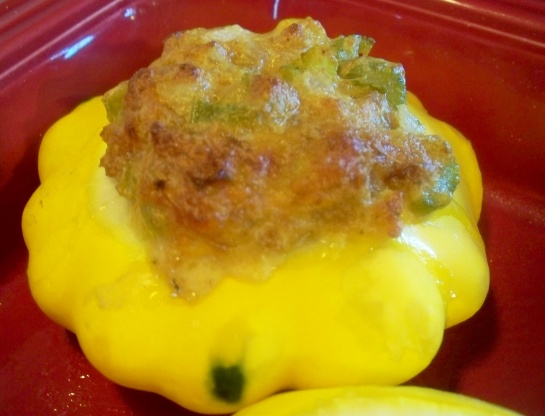 Our family loves both winter and summer squashes, so when I come across a squash recipe I try to save it. I haven't tried this one yet, but it looks good to me!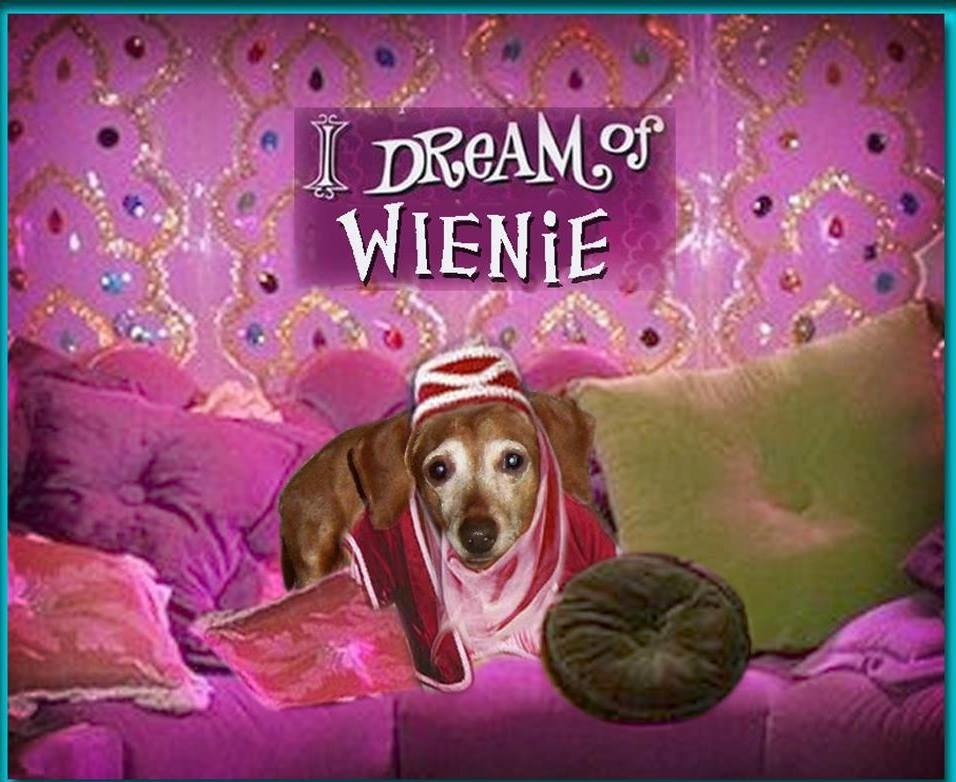 What s cute (and delicious) idea! I made this as written with patty pan squashes that were a bit larger than 3" round. When I cut the tops off, I scraped the seeds out, but saved the flesh parts. I then chopped the flesh and added it to the sauteing celery and onion. These little squashes make a pretty presentation and are yummy! This would make a cute side dish for company. Thanx for posting this!
Preheat oven to 350 degrees.
Wash squash and slice off tops above scalloped edges; discard. Scoop out seeds from center and discard.
Place squash shells in large skillet. Pour 1/4 inch of water into skillet; cover. Bring to a boil over high heat; reduce heat to medium-low. Simmer 5 minutes. Transfer squash, cut side up, to greased 8 x 8-inch baking dish with slotted spoon; set aside.
Heat butter in large skillet over medium-high heat until melted and bubbly. Add celery and onion; cook and stir until tender. Add water and stuffing mix. Stir to absorb water. Stir in cheese. Spoon mixture into squash shells.
Bake 20-30 minutes until squash is fork-tender and stuffing is lightly browned. Garnish as desired. Serve immediately.