These appetizers are so good! The best part is you can make them ahead and freeze them and bake them frozen!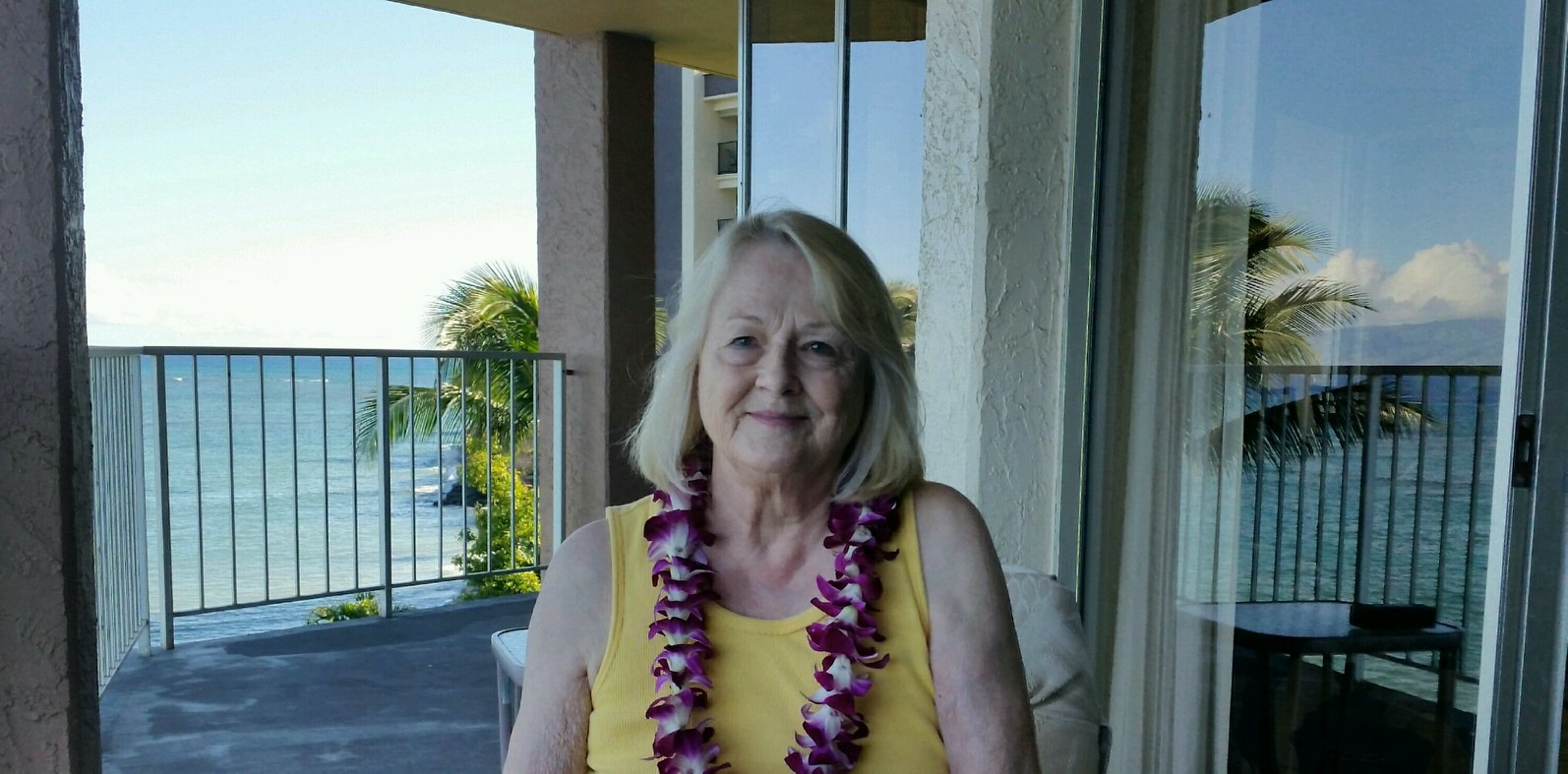 Mark, these are wonderful. I made them like your directions said. The Old English Cheese gives these appetizers a sharper, cheese flavor than using all Cheddar. They were spicy and full of flavor without being too hot. They were a big hit and voted a "must return" food. Family will get their wish since I froze a batch too. Thanks for sharing this wonderful recipe.
2

(5 ounce) jars Kraft Old English cheese spread, softened

1

egg

1

(4 ounce) canchopped green chilies
1⁄4 cup salsa

2

cups shredded cheddar cheese

2

(1 1/2 lb) thinly sliced loaves white bread
In mixing bowl, cream butter, cheese spread and egg until smooth.
Stir in chilies, salsa and cheddar cheese.
Spread about 1 tbsp of cheese mixture on each slice of 1 loaf of bread.
Top with remaining bread, spread with more cheese mixture.
Cut each sandwich into 4 squares, place on a greased baking sheet.
At this point, you can either bake them fresh or freeze and bake later.
Bake at 350°F for 10-15 minutes.
To freeze, place in a single layer on a baking sheet.
Freeze for 1 hour.
Remove from the baking sheet and store in an airtight container in freezer.
To bake frozen, place squares on a greased baking sheet.
Bake at 350°F for 15-20 minutes or until browned and bubbly.