Cheese Ravioli With Pumpkin Sage Sauce (Semi-Homemade)
Fast weeknight dinner made with pre-made and fresh ingredients. Recipe from Buitoni (maker of Italian food items in the grocery). They recommend serving it with crusty bread and a mixed greens salad. This is truly fancy enough for a dinner party!!!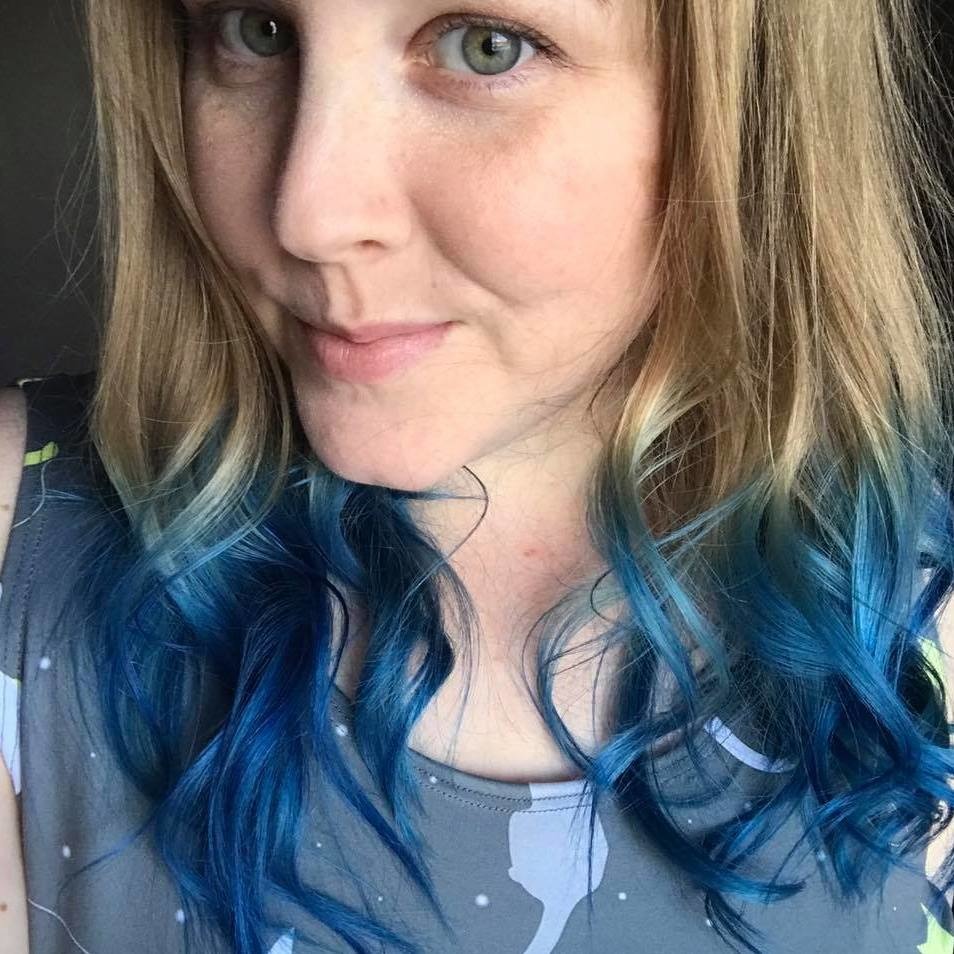 I made this and it wasn't bad, it just wasn't the best. I'm not giving it a star rating because it was likely the alfredo sauce I used. Good alfredo sauce is very hard to come by. I'm going to try another brand and give it a fair review next time :)
Boil pasta according to package directions.
In the meanwhile, cook wine and shallots in medium saucepan over medium heat, stirring occasionally, until reduced to about 1 tablespoon.
Stir sauce, pumpkin and sage into the shallots/wine. Cook, stirring occasionally, until heated through (about 3-4 min).
When pasta is finished cooking, drain, reserving ¼ cup cooking water. Stir reserved water into sauce; toss with pasta.
Sprinkle with green onion and freshly grated parmesean cheese if you like. Season with ground black pepper.