Parsley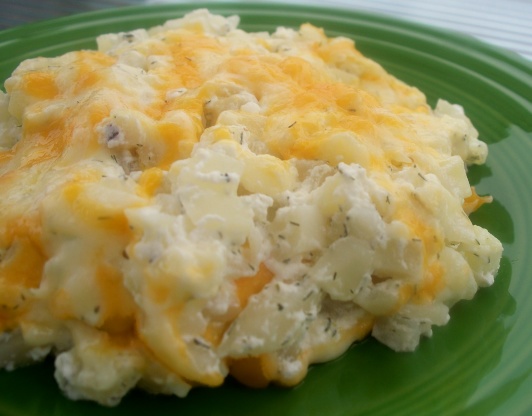 A good filling side dish. The dill and yogurt give it an interesting flavor.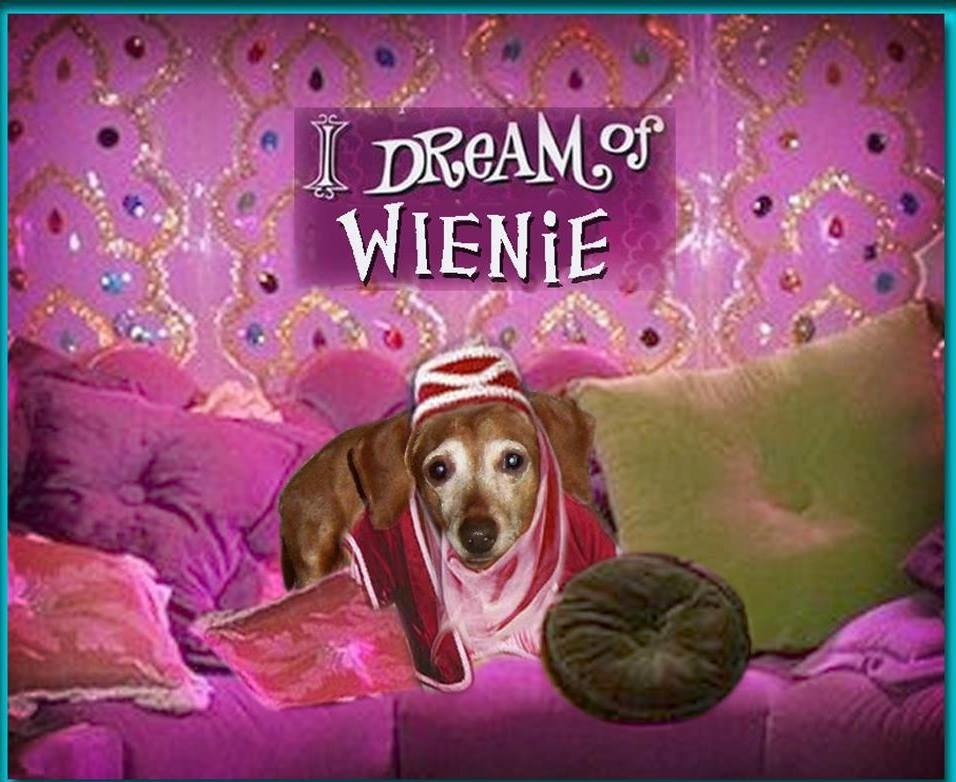 Wonderful and easy. I loved the flavor of the dill (I added a bit extra) and the little tang of the yogurt. My yogurt was fat free and my cottage cheese was 1%, so I had a little wateriness on the bottom, but it did not effect the flavor. I will make this again. Thanx!
Combine all ingredients except Cheddar cheese; spoon into a 9 inch baking pan.
Top with cheddar cheese.
Bake at 350 degrees for 25 to 30 minutes.