Cheese 'n Onion Bread ( Bread Machine)
KateL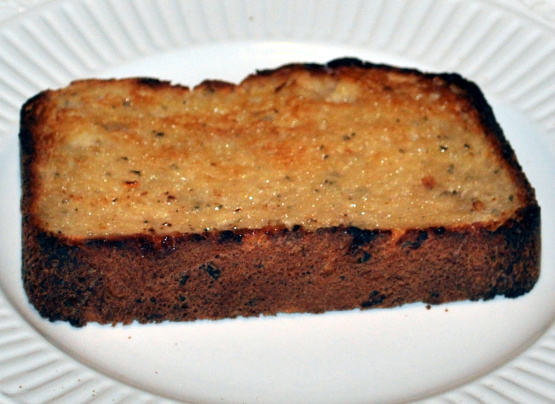 Savory and tender with a feather light texture. Great served with soup or as a sandwich. Can also be toasted. This recipe has become a favorite at our house. Recipe came from a Robin Hood cookbook
Loaf size is 11/2 lb/ 3 cup or 2lb/ 4 cup.
Select loaf size.
Add ingredients to machine according to manufactures directions.
Select white cycle.
Note: I add the ingredients as listed.
I use the basic cycle for the black and decker ( all in one Machine).
11/2lb with a medium crust. Works great for me.( takes about a 3 hour cycle).