Cheese(Less) Cake (Raw Foods)
Found this on RawFoodHealthShow.com with Paul and Andrea Nison. Served it to a bunch of omnivores and they loved it! The vegetarians were THRILLED! I'm sharing here so I don't lose track of it. It was too good to not do again! The four hours 'cooking' time is the time in the freezer and refrigerator to set up the "cake".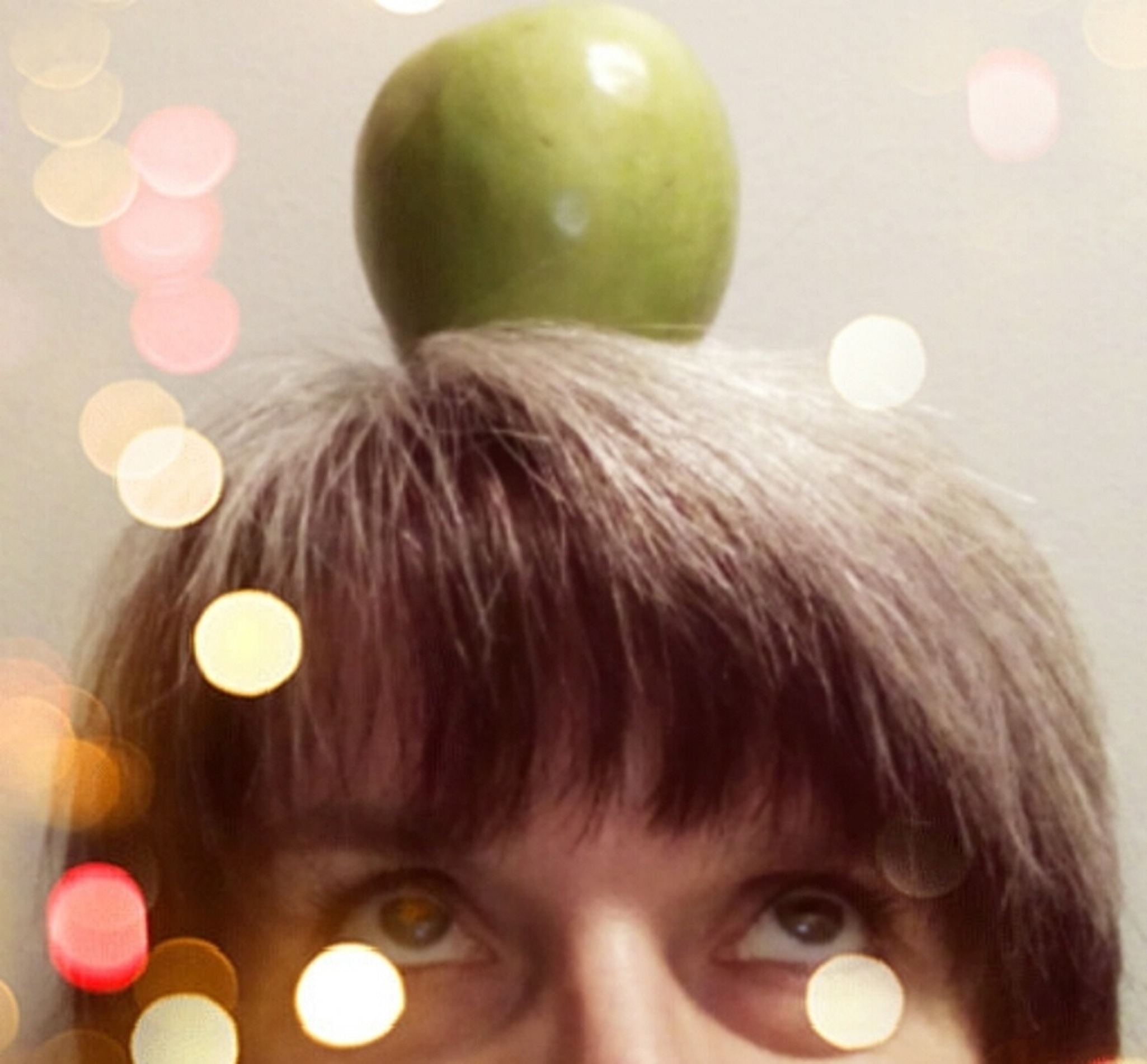 This dessert is AWESOME! I'm dipping my toes into the raw food movement, and I like to try new things. The best part is when you find something that tastes great. I changed a few things just because of what I had on hand. For the base layer, I mixed soaked raw sunflower seeds (2-hr soak) and a small amount of walnuts (unsoaked). I used dried figs (soaked in a sealed container for 2 hrs) instead of dates. I also substituted creamed coconut (2 T melted in 1/4 C of warm water) instead of coconut oil. I followed the rest of recipe as stated. I will definitely do this one again - maybe add cocoa powder for a chocolate version.
In a spring-form pan (9 or 10 inch), sprinkle the coconut evenly (this will help you remove the slices later.
Process the dates and drained almonds together in food processor. Put the mixture in the spring-form pan and pat down evenly, all the way to the edges. Then set aside. This is your "crust".
Combine the drained cashews, dates, lemon juice, honey coconut oil, vanilla and sea salt in food processor until a smooth paste. Adjust salt level if necessary. Spread this mixture out on top of your "crust." This is your filling. Set aside.
Next in a blender or Vita Mix combine the strawberries, honey and water. Mix til smooth. Pour this mixture over the "filling". Spread evenly to the edges. Place this in the freezer for at least 2 hours to set up. After that it can go in the fridge until serving time. Cutting while the "cake" is still frosty, is a big help.