A brunch buffet standby, even people who have never had grits and are leery of them will love these.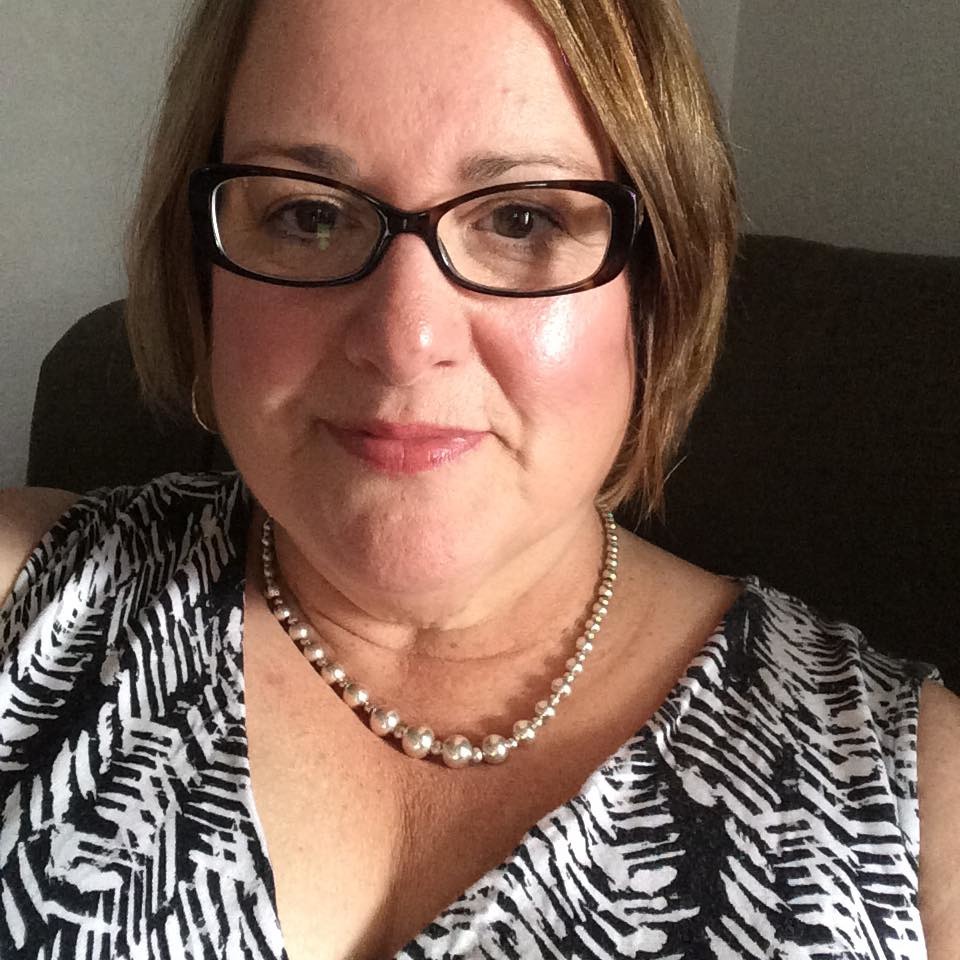 Top Review by CindiJ
I wish I wasn't the only one in the house that likes grits. Alas, I am and this is more than I need to eat, so I did cut the recipe down and they were awesome!! Seasonings and cheese were dead on! Left-overs were just as good. Thanks for posting a nice little recipe that is comfort food at its best! When I make these again (yes, there will be another go), I will make sure to take a picture! PAC Spring 2008
Preheat oven to 350 degrees.
Cook grits according to directions on package.
Temper eggs with a small amount of hot cooked grits, then add back to remaining grits.
Combine remaining ingredients with grits & pour into a 2 quart casserole dish. Bake for 45 minutes. Top with additional cheese, if desired.