Cheese & Green Chilies Stuffed Burgers
This is one of my adopted recipes. I have not made it yet, so I have not made any changes other than changing the name to better describe the food.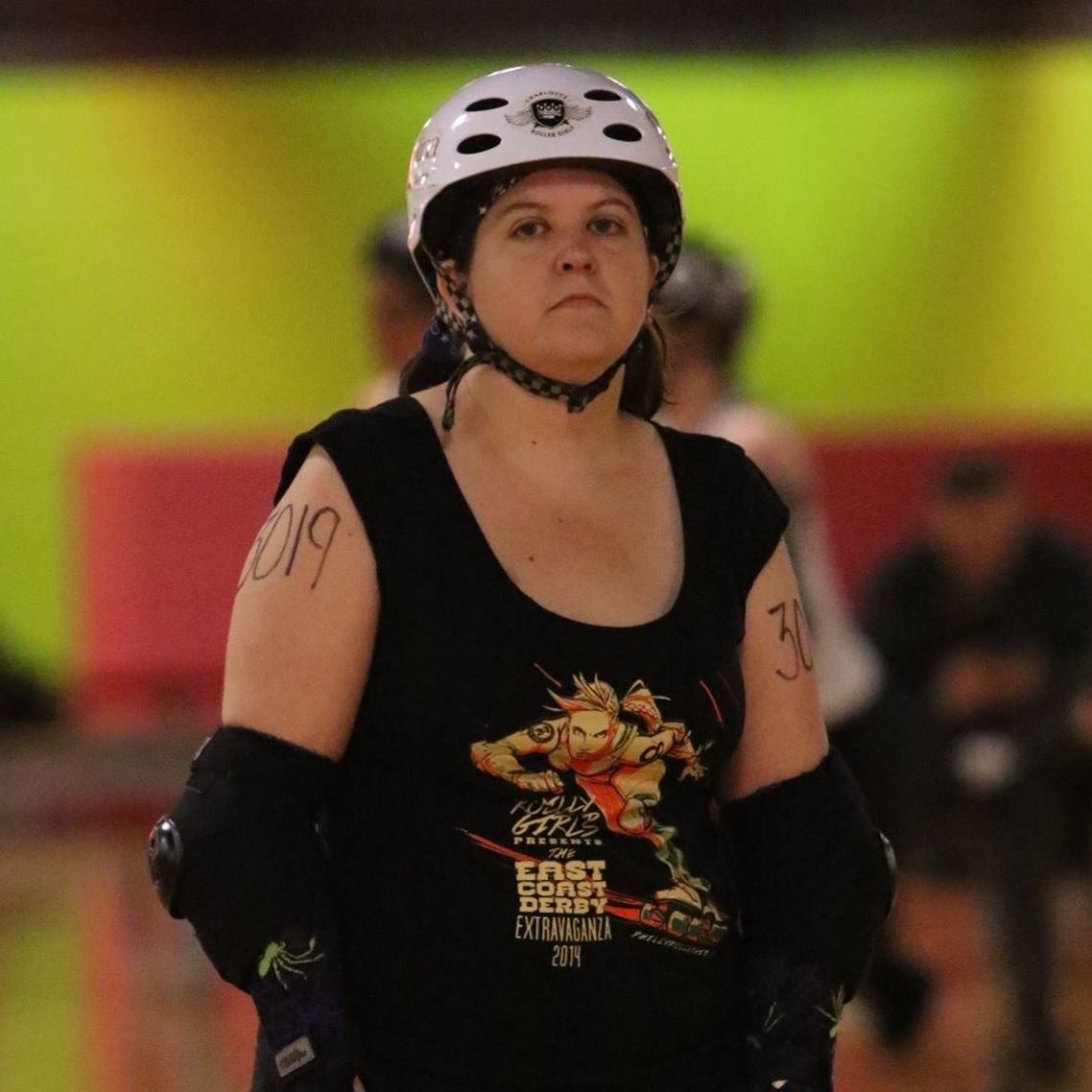 This was a yummy alternative to a plain hamburger, especially since I don't eat bread. I was a little afraid of the "burger stuffing" process, but it really wasn't that hard, and was definitely worth it. I used shredded cheddar cheese and canned jalapenos. The jalapenos made it a little hotter than the ordinary canned chiles, but my husband still ate it, and said it "was't unbearable." Believe me, that is an approval from him ;)
Mix all the ingredients together except the cheese slices and chiles.
Shape the mixture into 12 thin patties, each about 3 1/2-inches in diameter.
Place 1 cheese slice and 1 tsp of the chiles on each of 6 patties.
Top with the remaining 6 patties sealing the edges firmly.
Broil or grill the patties 4-inches from the heat, turning once, until the desired doneness is reached, about 10 to 15 minutes.