I made these one year for a fundraiser bake sale for the local animal shelter... I figured, it's a bake sale, why not animal treats? They're not hard to make, and your pooch will love them. NOTE: these are not intended as people food.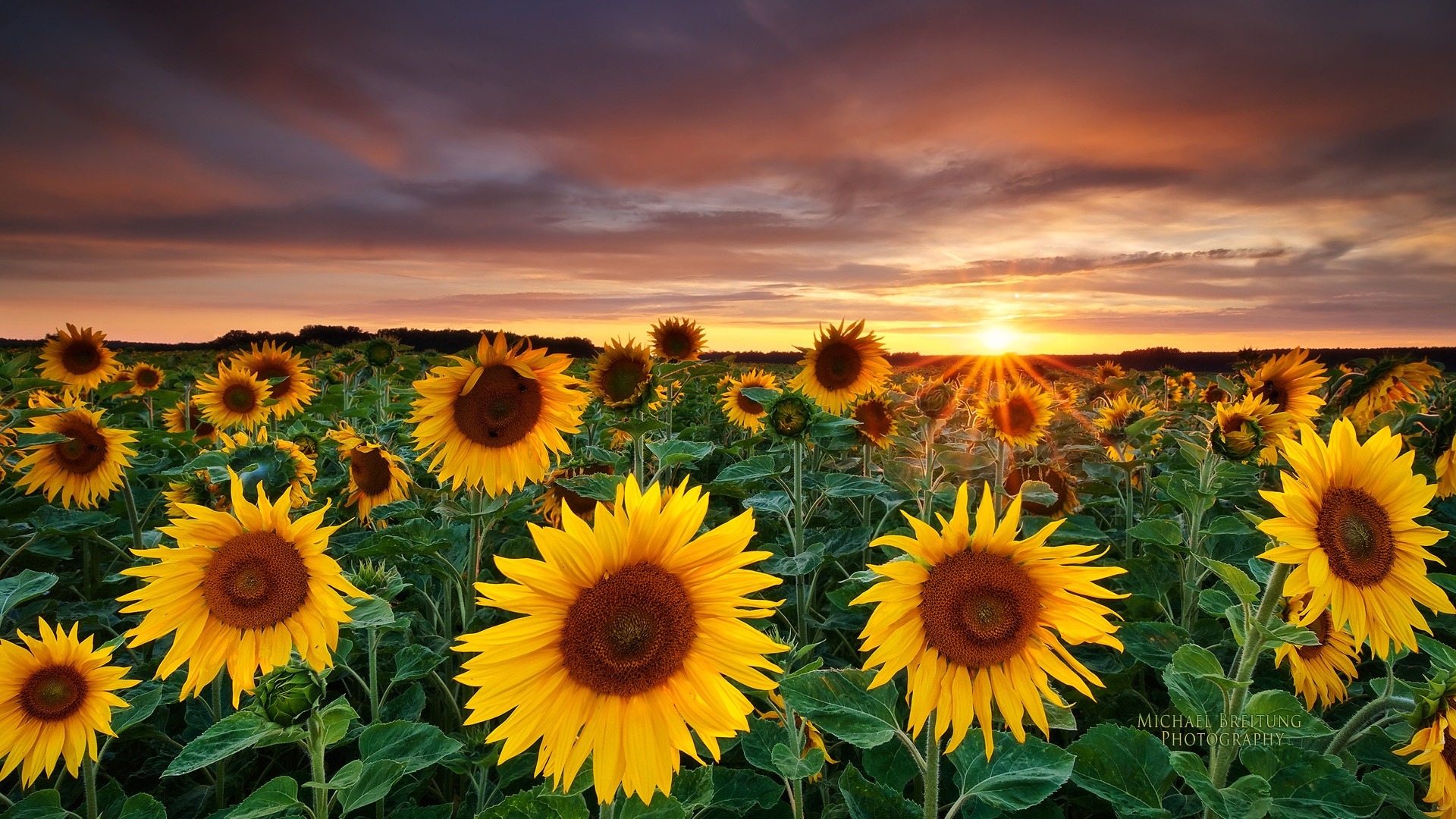 Two dew claws up! Very, very easy to make. I used parsley rather than garlic, and weak beef broth rather than water. Darcy, our 3 month old GSD thinks these treats are wonderful! I used a 1 inch heart shaped cookie cutter and got 70 treats. With the scraps I did re-roll them, cut into small chewing gum strips to snap off for training treats. Thanks for posting!
Preheat oven to 400 degrees F.
Combine flour, cheese, garlic and vegetable oil until mixture is the consistencyof coarse meal.
Slowly add water until mixture forms a ball (this may require a little more water).
Divide dough into 12 equal pieces and roll out each piece 1/2 inch thick.
Cut out bones with a cutter or by creating a template.
Do not re-roll scraps.
Bake on an ungreased cookie sheet for 10 to 15 minutes or until bottoms are lightly browned.
Carefully transfer to a wire rack to completely cool.
Refrigerate in an airtight container.