Cheese Croquettes from Brazil (Croquettes De Queijo)
Dotty2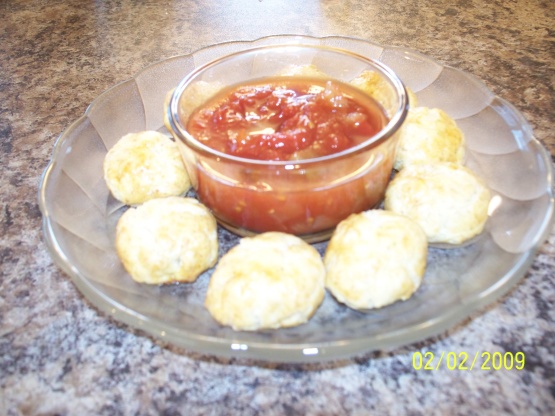 These are famous snacks in Brazil and are often served any time of day. They're usually served with salsa.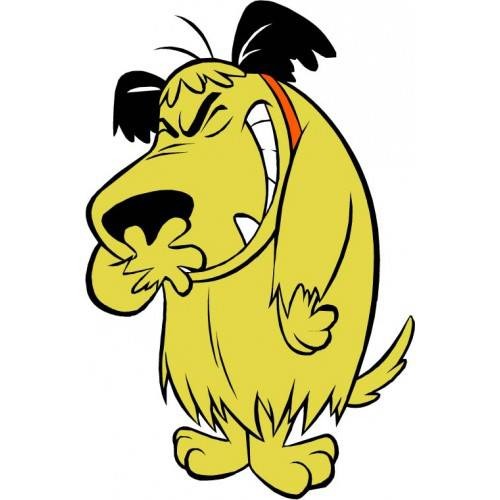 Top Review by Dugyb
Very tasty. Had to put them back in the oven for another 5 minutes as they were a bit doughy inside. Next time I will squish them down for more even cooking. Will definitely try again, Thanks.
Preheat the oven to 180 degrees Celsius or 350 degrees Fahrenheit.
Rub butter into flour until it gives a coarse mixture.
Add egg yolk, breadcrumbs, parmesan cheese, salt and pepper, and water, and mix together. Add a tablespoon of water if you find them difficult to bind.
Shape dough into golf ball size.
Dip into slightly beaten egg white.
Place in a well oiled baking sheet and bake in the oven for 25 minutes or until brown and crispy.
Invert the balls as well baking this time for 5 minutes or until brown and crispy too.
Serve warm with chili salsa.