A wonderfully rich dish. Particularly good served with lamb.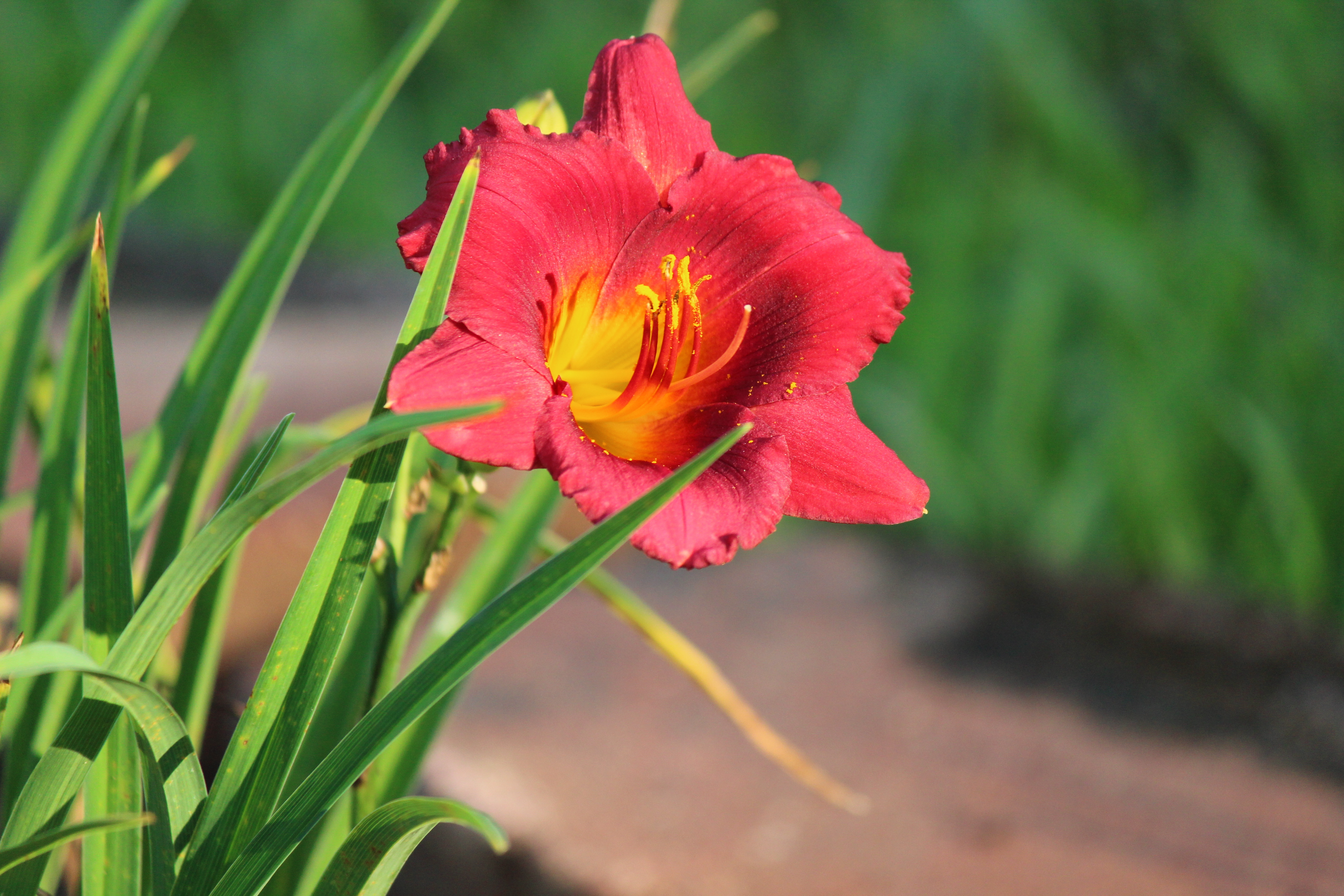 VERY GOOD....I made it for the family and they really liked it. Thanks for sharing!
Bring the milk to a boil and stir in the butter and breadcrumbs.
Stand for 5 minutes.
Add the cheese, season and stir in the eggs.
Pour into a deep oven dish, or 4 ramekins.
Bake at 200c until brown on top,30-40 minutes for an oven dish, 15-20 minutes for ramekins.