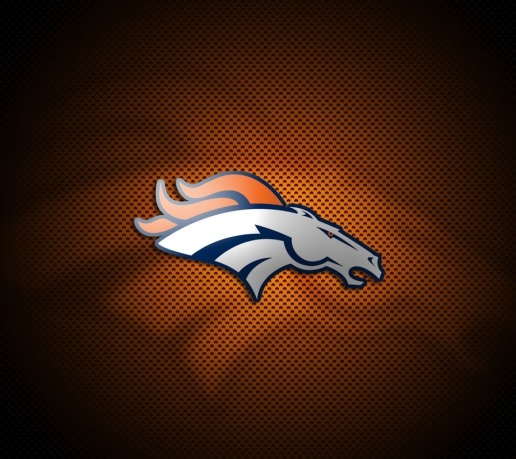 This was pretty good. It was quick to make to have with our dinner. We couldn't taste the mozzarella cheese too much, I think if I made this again, I'd sprinkle it over the top, instead of the parmesan, and maybe add some more herbs. Thanks!
Combine the first six ingredients.
Spoon into a greased 8-inch round baking pan.
Drizzle with butter and sprinkle with additional Parmesan cheese.
Bake at 400 for 20-25 minutes.
Cool 10 minutes and cut into wedges.