Everyone in our family loves this casserole. It appeals equally to those who are finicky and others with more sophisticated tastes. We like a nonsweet filling, but you can replace the salt with a couple tablespoons of sugar if you prefer. This recipe can be doubled. Then bake it in a larger casserole for about an hour. Depending on the size of your blender, you may need to make the batter for the double recipe in two batches. Serve hot with sour creme.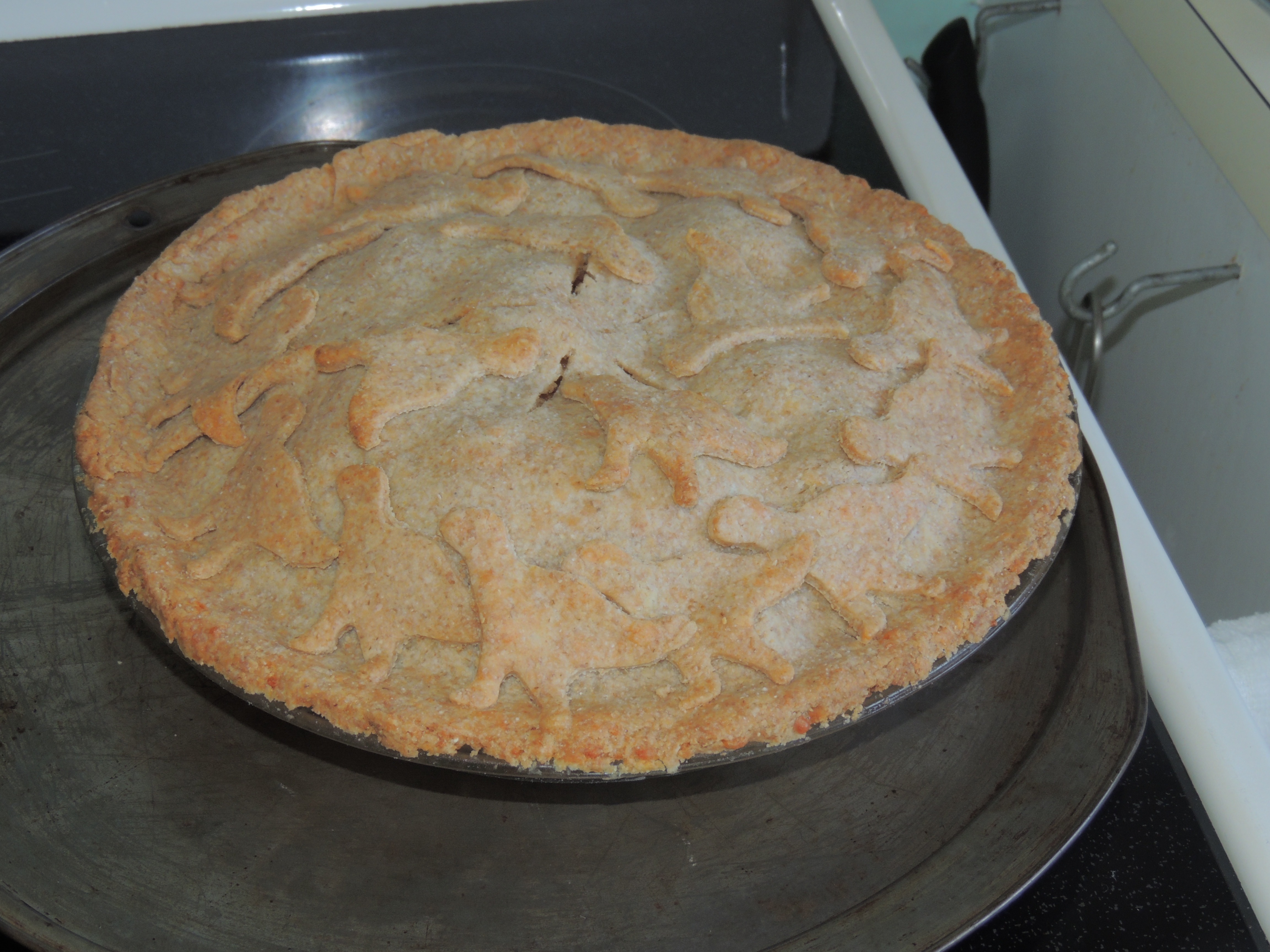 I think this is a great recipe. I am not good at mornings so every Sunday I try to make something that is high in protein and easy to reheat so I can have an easy breakfast all week long. I did bake the filling without the top crust for about 30 minutes (because my filling looked particularly wet) and then I added the top crust and baked it for another 15 minutes. It came out perfectly. The other reviewers who found it bland or not sweet enough must not know how to look through a recipe before making it! The description even notes that the poster does not like a sweet filling.
Mix the first 7 ingredients in a blender until blended.
Add the flour and mix again.
Pour half of batter mixture into a 9" square greased or Pam'd casserole.
Bake at 350 for about 10 min or until set.
Mix the remaining ingredients to make the filling.
Spread filling evenly over the baked bottom layer.
Re-stir the remaining batter and pour it over the filling, trying to cover all the cheese layer.
Bake at 350 for about 40 min or until slightly browned.
Optional - brush top with melted butter the last 5 minute.