This is a nice brunch recipe, and is especially good in the summer when tomatoes are at their best. I use old or sharp cheddar, but you can use any type of cheese.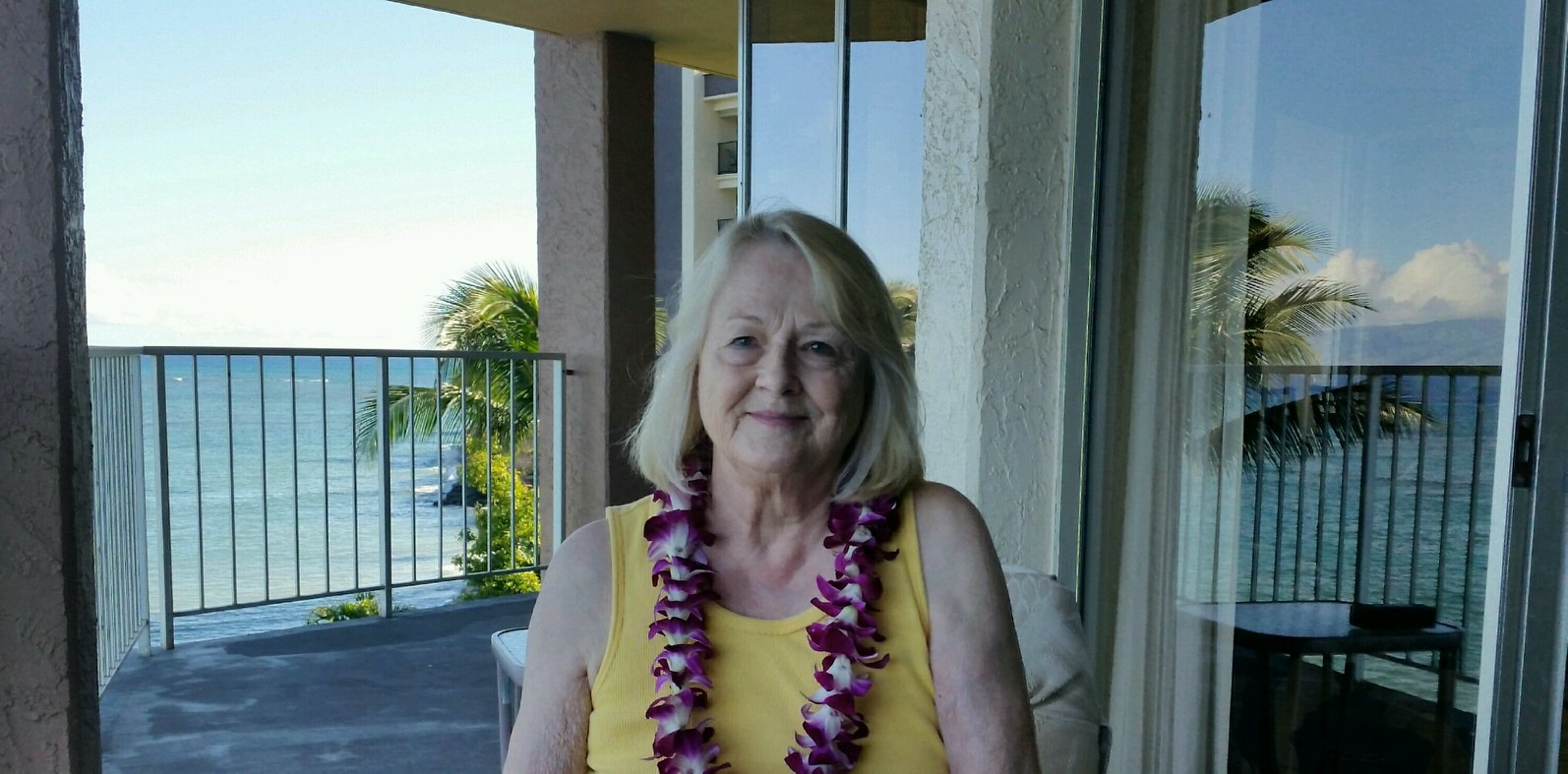 This is a very nice recipe. I made it as directed. The crust was a little soggy, so next time, I will pre-bake the crust for 5-7 minutes before adding the wet ingredients. The taste was delightful, and it made a pretty presentation. Thanks for sharing this recipe! :-)
Line dish with pastry.
Slice 3 or 4 tomatoes and place as bottom layer.
Over tomatoes, place a layer of sliced onion.
The next layer is grated cheese.
Season with salt and pepper to taste.
Beat eggs and pour over contents in the dish.
Bake at 375 for 30 minutes.