Cheese and Soft Pretzel Sandwich
Something different to put in your child's lunchbox! A little more fun to eat than a regular sandwich....customize it to suit your child's (or your own) taste! If you have really thick pretzels, you can cut them in half. Experiment with the flavored pretzels and different cheese and meat combos. This is easily customizable, and is just something different from a regular "sandwich" or "wrap" in a lunchbox! Food.com had a hard time understanding the pretzels....you use the large soft pretzels, like Auntie Annies. You can buy the frozen ones at the grocery store too. You use two for each sandwich.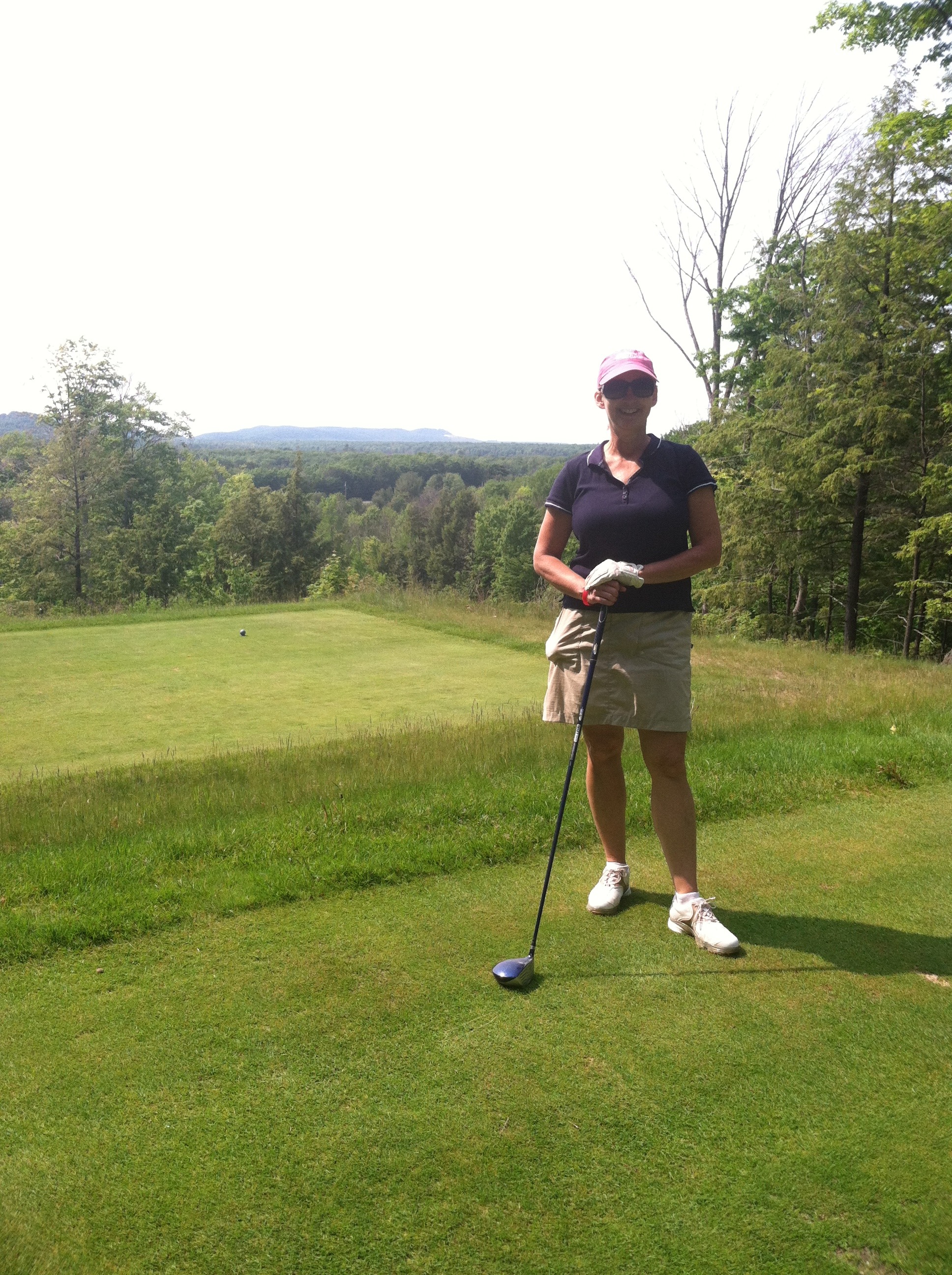 What a fun idea for a sandwich! My daughter loves soft pretzels and I thought this might be a fun treat for her. She loved this sandwich. It's simple, tasty and different. We used turkey and muenster cheese. Yum!
2

(4 1/2 inch) soft pretzels, the thick large kind (if you use the frozen ones, cook them first according to directions)

1 -2

teaspoon prepared yellow mustard (or use mayonnaise if your child doesn't like mustard)

2

slices cheese (use your child's favorite)

3

ounces sliced deli meat (use your child's favorite)

Optional toppings

lettuce, sprouts, spinach, shredded carrots...whatever your child likes
Spread bottom side of each pretzel with 1/2 teaspoon mustard or mayonnaise, or a combination of both.
To make each sandwich, you want to layer 1 pretzel, mustard/mayo-side up, with 1 slice cheese, 1/4 meat and 1 slice cheese.
Place the other pretzel, mustard/mayo-side down, over sandwich ingredients and press gently.