Parsley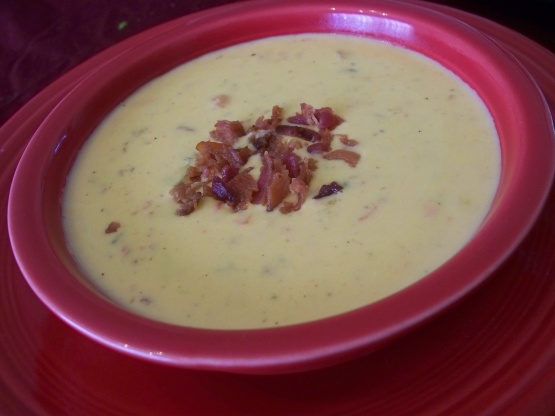 I found this on the net last year-it's a great fall soup! Serve with a crisp apple salad and a hot loaf of bread.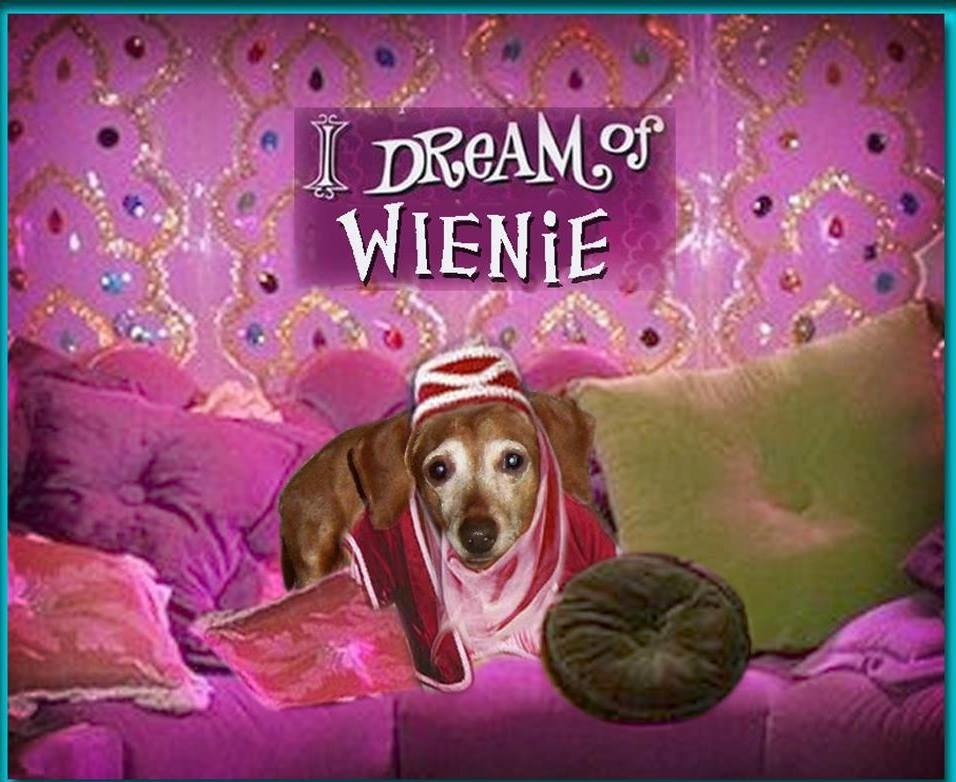 OMG! Cheese and bacon soup! This is the best soup to make for the boys watching football. They love cheese; they love bacon; they don't even notice the veggies. I cut the bacon down to 12 oz just to make me feel better. This is a winner! Thanx!
In a large heavy bottom soup pot cook bacon until browned and crisp.
Remove and pour off 1/2 of the drippings.
Cook the veggies over medium heat for around 5 minutes or until tender.
Blendnd the flour, salt and pepper.
Slowly stir in the half and half, milk and broth.
Add 1/2 of the cooked bacon, crumbled.
Cover and cook until thick and bubbly, stirring occasionally for 15 minutes.
Add the cheese stirring untel melted and well blended.
Crumble remaining bacon and garnish the soup.