I found this recipe in Chatelaine magazine while sitting in the dentist office. Went home and made 2 of them and took one to work with a huge response for copies so posting here to make again. This bread is awesome when a slice is browned in a pan like a grilled cheese sandwich.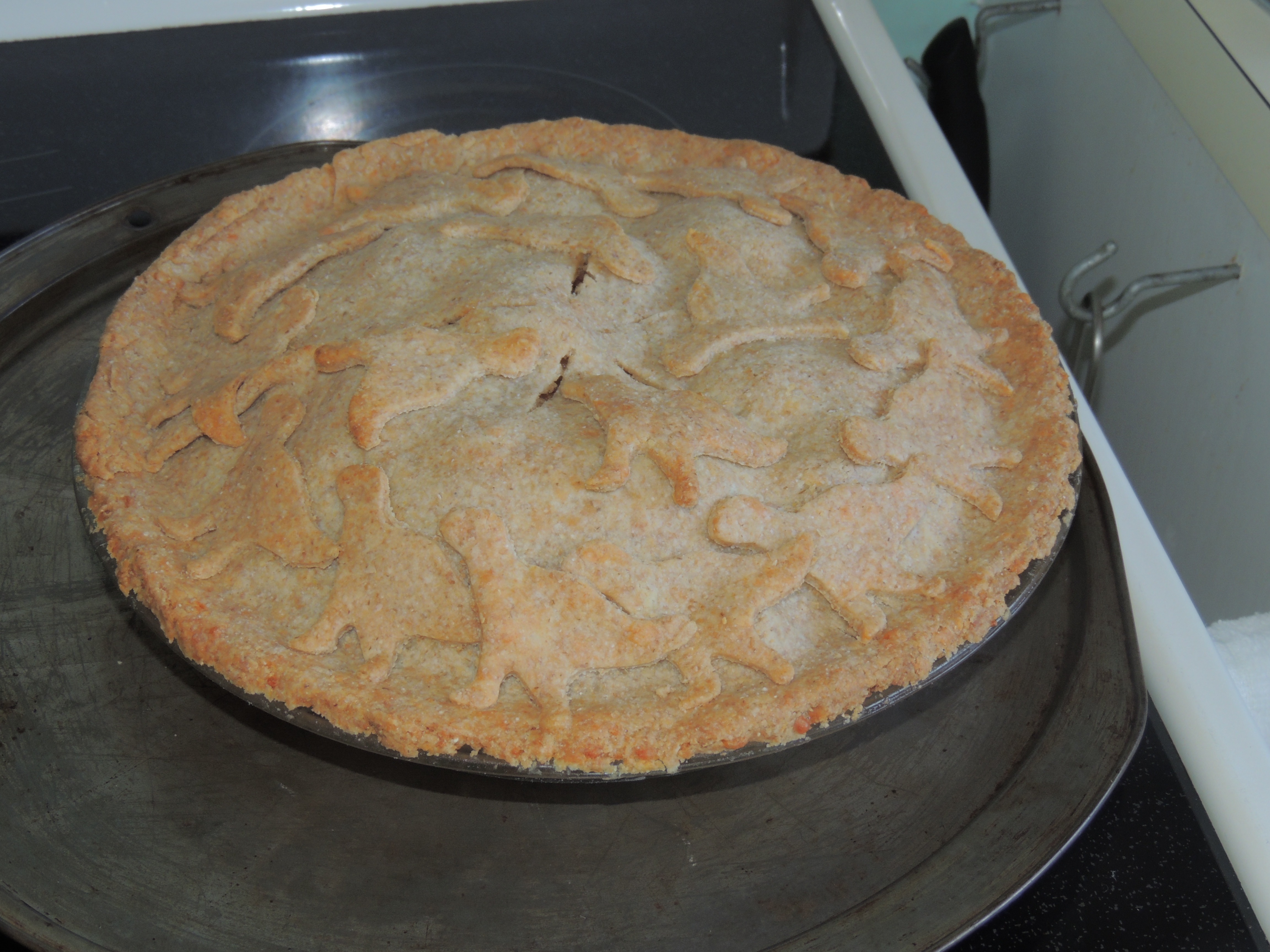 This bread is just scrumptious. It smells great while baking and is just as delicious toasted as it is fresh out of the oven. My changes to make it healthier: low fat plain yogurt instead of the oil; egg whites instead of whole eggs; and a combination of white whole wheat flour (1/2 cup), whole wheat pastry flour (1/2 cup), corn meal (1/4 cup), and oat bran (1/4 cup). I used a very aged cheddar and I think I may use a slightly younger cheese next time I make this, or else I will cut back on the quantity of cheese. Oh, but this is an excellent recipe. Thank you for sharing.
Preheat oven to 350°F Lightly coat 9x5 inch loaf pan with oil.
Use hands to squeeze out as much liquid as possible from grated zucchini to measure 1 cup. Pat dry with paper towel.
In a large bowl, using a fork, stir flour with baking powder, salt, baking soda and nutmeg. Stir in brown and granulated sugars. Then stir in zucchini and 1 1/2 cups cheese.
In a small bowl, whisk eggs with 1/3 cup oil. Pour over flour mixture and stir just until mixed. Batter will be thick. Scrape into prepared loaf pan, smooth then sprinkle with remaining 1/2 cup cheese.
Bake in centre of preheated oven until cake tester inserted into centre of loaf comes out clean, 45 to 50 minutes. Let stand 10 minutes then turn loaf onto cooling rack.
Terrific warm or at room temp or cool completely then wrap in plastic.
Loaf will keep well at room temp up to 3 days or overwrap with foil and freeze up to 2 months.
Try a slice browned in a pan. Butter both sides lightly and grill.MMMMM.