There are few things that are more homey and comforting than macaroni and cheese, but it isn't the healthiest dish by any account. This is the mac & cheese my Mom taught me to make, with the addition of vegetables. Adding vegetables to the pasta serves to both add nutrition value and to decrease the amount of pasta that you actually eat with a serving. This is also good with broccoli, zucchini, and penne pasta but yellow summer squash with rotini pasta is my favorite. Another great twist on mac & cheese that's more high-end is to make this sauce without the vegetables and toss with linguine. Don't bake it when you try the linguine method.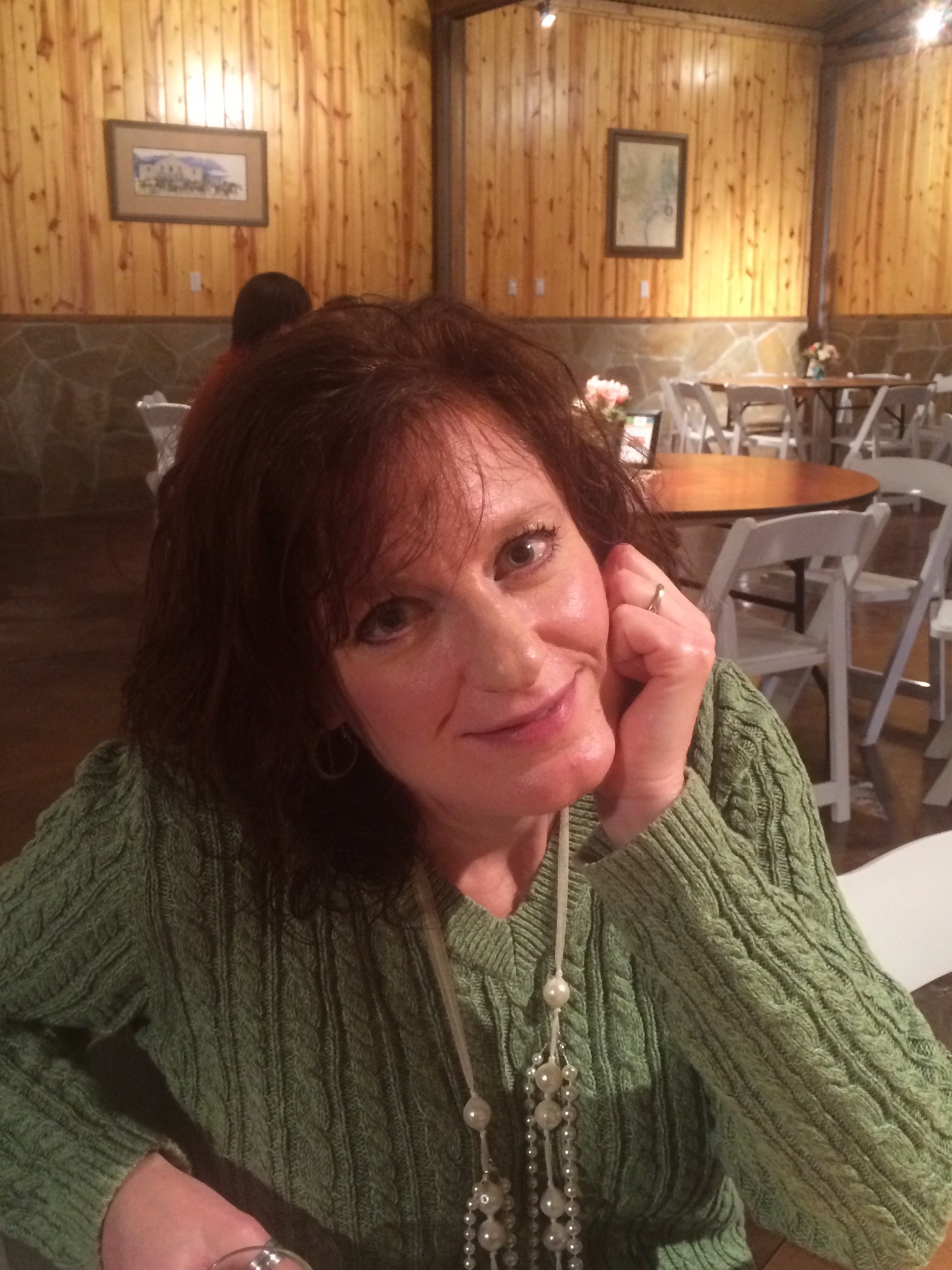 Even my picky eater enjoyed this!
2

cups pasta, uncooked

1

large summer squash, cut into sticks (I like bigger pieces)

2

tablespoons margarine

2

tablespoons flour

1

cup nonfat milk

1

cup kraft shredded 2% cheddar cheese
breadcrumbs (optional)
cooking spray
salt & pepper
Bring water to a boil in a large saucepan.
Add the pasta and return to a boil.
Add the squash and cook until pasta is al dente. Drain.
Meanwhile, in a small saucepan, melt the margarine.
Add the flour to the margarine to form a paste.
Add the milk to the paste and whisk smooth.
Add salt & pepper to taste.
Once the white sauce is thickened add the cheddar cheese and whisk until melted.
Coat a casserole dish with the cooking spray.
Combine the pasta, squash and cheese sauce and pour the mixture in the baking dish.
Sprinkle with a light coating of bread crumbs if desired (will prevent cheese from developing 'crust').
Bake casserole at 350 degrees for 20 minutes or until the top is lightly browned.