Cheddar Scalloped Potatoes
Yummy scalloped potatoes w/ cheese. Sometimes I assemble this earlier in the day and put in the oven later.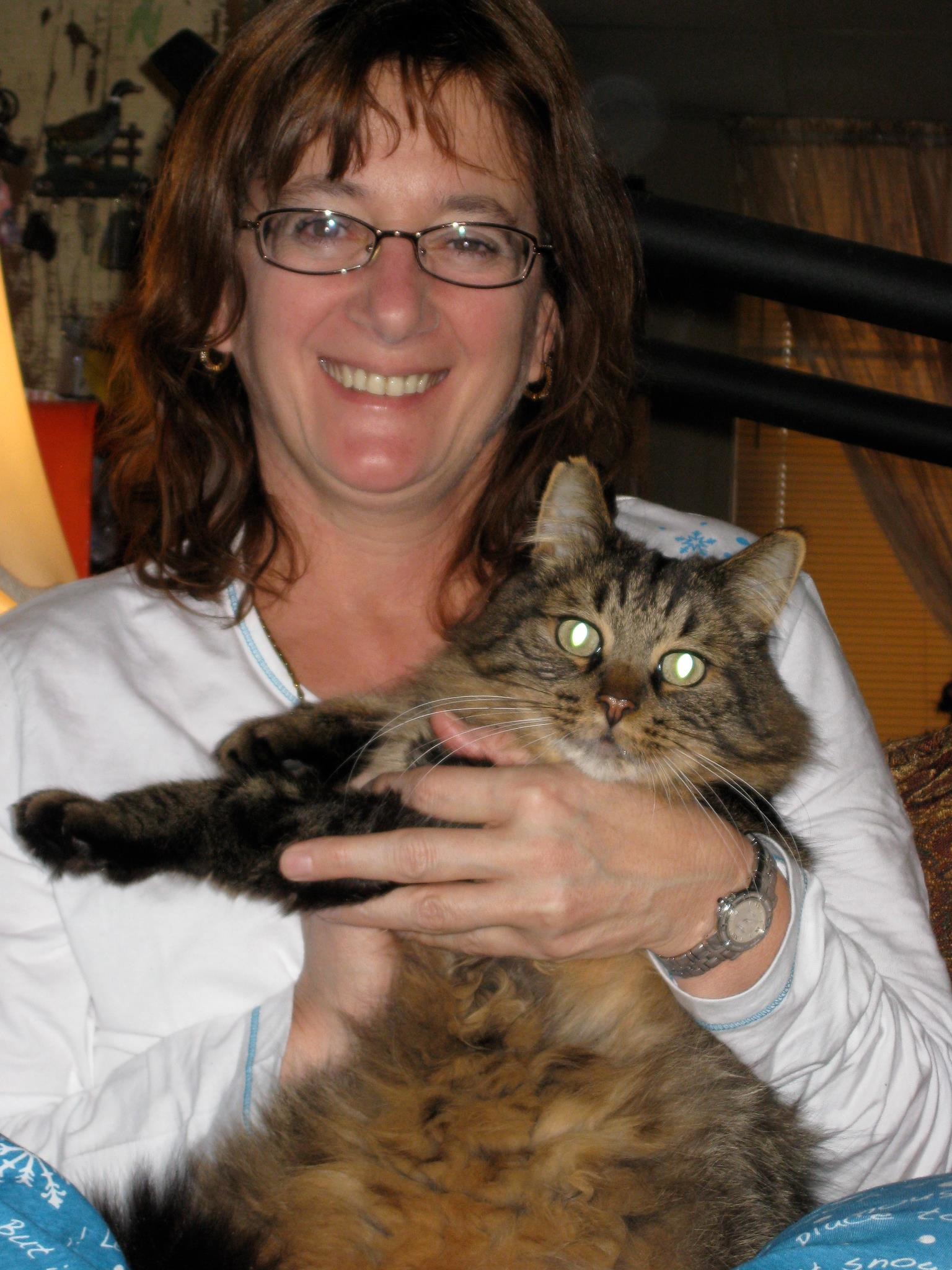 These didn't look too appetizing and I am not sure why. It looked like the cream separated or something. They tasted great though. I did the receipe as as but I myself found it didn't taste cheesy enough for me. But as I said it tasted great though. Thanks for your posting Parsley..I will definitely make this again.
Preheat oven to 375. Lightly grease/spray a 13" x 9" baking pan.
Place thinly sliced potatoes in a large mixing bowl. Add onion, flour, salt, white pepper, paprika, ground mustard, parsley and 1 1/2 cups of the shredded cheddar. Toss to mix well. Place this mixture into the prepared baking dish.
Pour heavy cream and milk over top. Sprinkle with the remaining 1 cup of shredded cheddar cheese.
Cover and bake at 375 for 50-60 minutes. Uncover and bake an additional 25-30 minutes or until top is to desired browness/bubbliness.