Parsley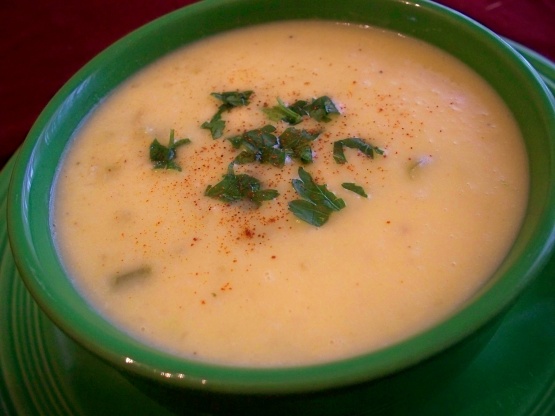 A very creamy soup. Cheddar gives it a sunny color and tantalizing taste. A good meal starter, it's also a great choice for a light lunch or supper when teamed with a salad and bread.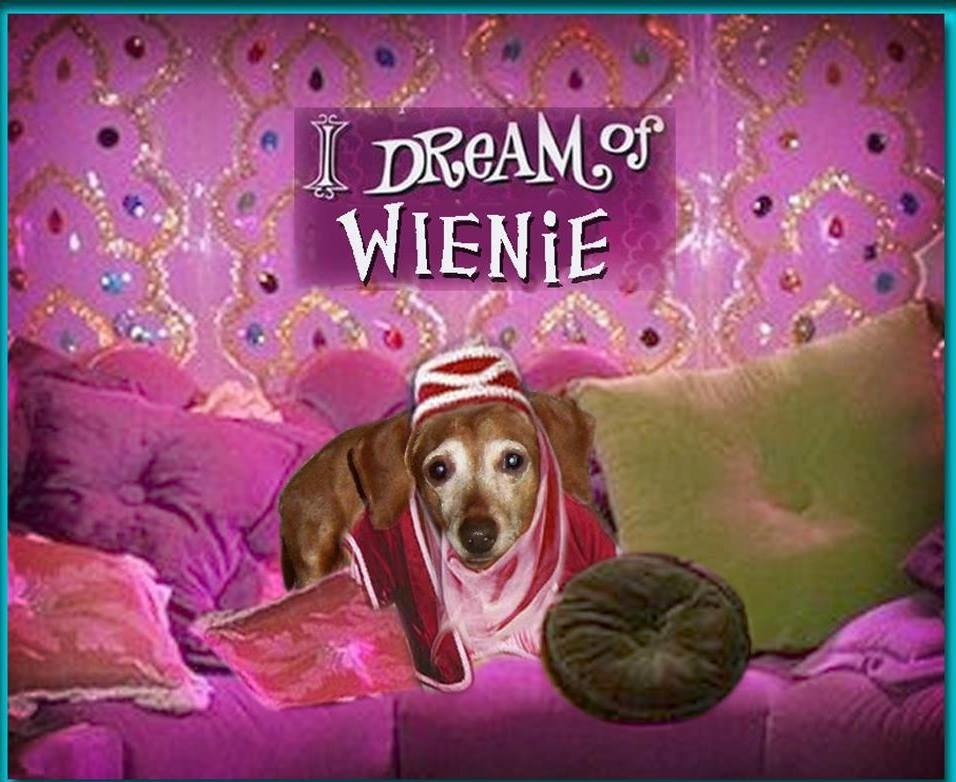 It's creamy, thick and cheesey. I like that this is made from ingredients that are most always on hand. I pureed the soup with my immersion blender and left just a few chunks for texture. I garnished with the fresh parsley and cooked crumbled bacon for the boys. Thanx for a wonderful soup!
In a large saucepan, sauté onion and celery in butter until tender. Add potatoes and broth; bring to a boil. Reduce heat; cover and simmer for 10-15 minutes or until potatoes are tender.
Puree in small batches in a blender until smooth; return to the pan. Stir in the cheese, milk, pepper and paprika. Cook and stir over low heat until the cheese is melted. Garnish with croutons and parsley. Yield: 8 servings.
Country Woman.