I adopted this from the Recipezaar account and have not yet made it. Update: I have since made this and they did not turn out for me. Not sure what happened or where I went wrong but there seemed to not be enough flour for the amount of wet ingredients. If you have any suggestions I'd be glad to hear them!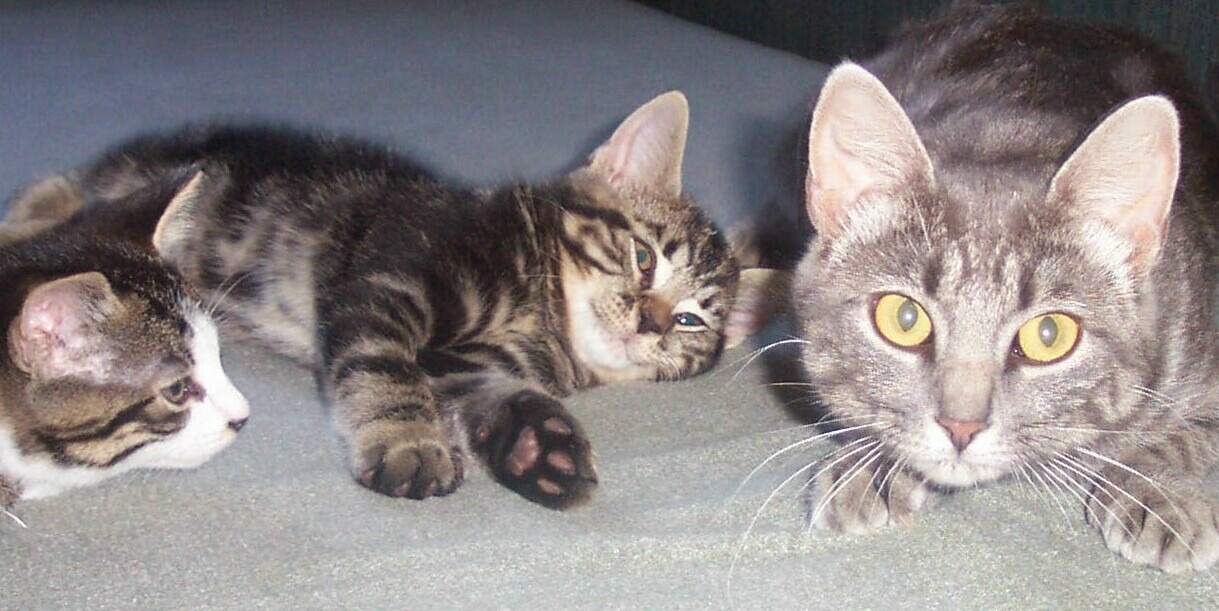 I really enjoyed this tasty savory pancake Flower. I scaled it down for one person, it worked really well. The pancakes were very fragile, while baking, be gentle when turning. They firm up nicely as they cool. I served them wrapped around a slice of chicken, drizzled with cilantro mayonnaise for a truly spectacular lunch. What an amazing flavor these pancakes have. Thanks for sharing another wonderful recipe. Made for Spring Pac 2014.
Set out a heavy skillet.
Put the grated Cheddar Cheese in a bowl and add the sour cream and egg yolks, mixing well after each addition.
Add the flour salt thyme and dry mustard, which have been mixed well in a separate bowl or cup.
Melt the butter in the skillet over low heat and drop the batter by Tbsp into the skillet.
Cook over medium heat until lightly browned on the bottom.
Loosen the edges with a spatula, turn and lightly brown the other side.
Serve at once with bacon or sausage.