Cheddar-Onion Poppy Seed Loaf Bread
This can also be baked in two small loaf pans.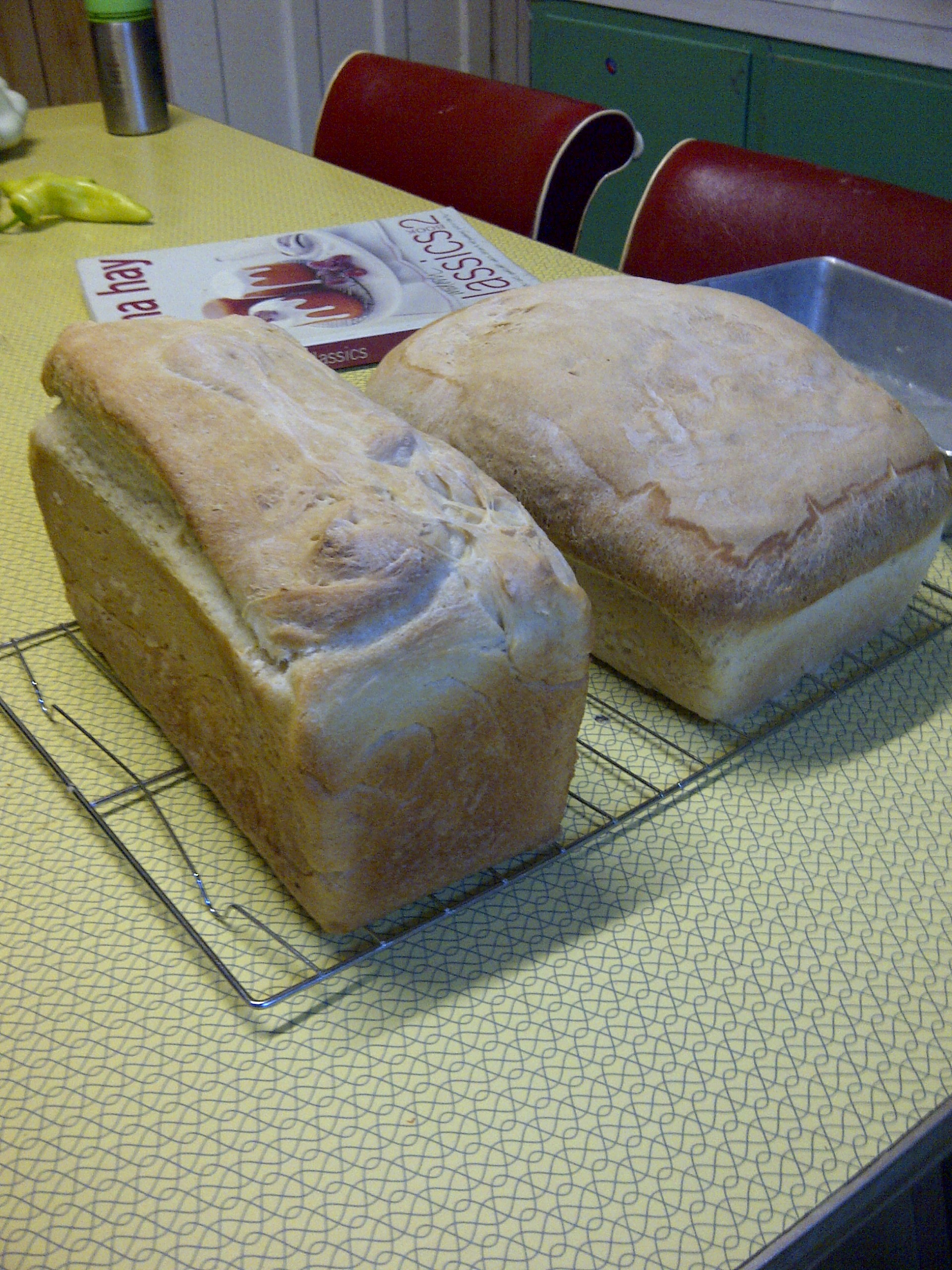 Just delicious! I was having a pregnancy craving for cheesy corn bread and this hit the spot perfectly. I added 1 cup corn kernels, 1/2 cup minced ham (cooked in the pan with the onion), and substituted 1/2tbsp black cumin seeds for the same amount of poppy seeds.
Set oven to 350 degrees.
Grease and flour a 9 x 5-inch loaf pan (shake off any excess flour in the pan).
Melt the butter in a medium skillet with 1/2 teaspoon salt oven medium heat.
Add in chopped onions and saute for about 15 minutes, or until pale golden; cool the onions.
In a bowl mix together flour, cornmeal, cayenne, mustard, baking powder and remaining 1 teaspoons salt.
Stir in cheddar cheese and poppy seeds.
In a small bowl beat eggs, the add in half and half or milk; whisk to combine.
Add the cream/egg mixture along with the onion/butter mixture to the flour mixture, stirring JUST until combined.
Transfer the batter into the prepared pan.
Bake for about 1 - 1-1/4 hours, or until the bread tests done.