Cheddar French Toast With Dried Fruit Syrup
Found the original of this recipe in the Fall 2009 Taste of Home Cooking School Brand Name Cookbook. Another recipe that has been tweaked! Cooking time really depends on the number of slices of bread that can be cooked at one time!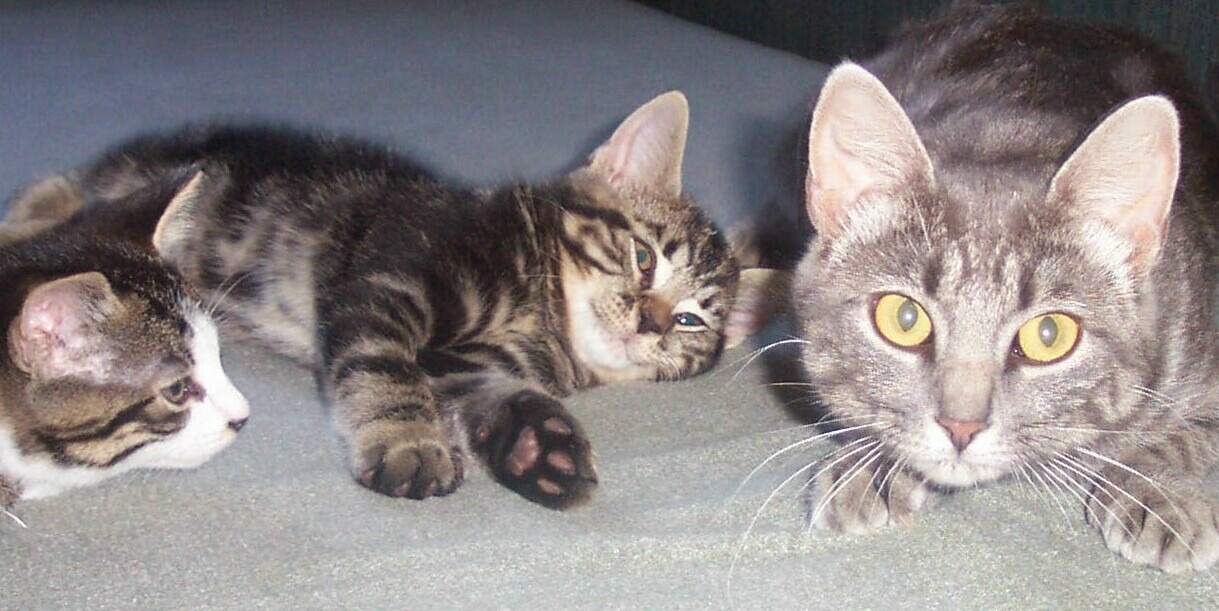 Kudos Syd, on a truly spectacular french toast. I enjoyed this so much, I can't wait to make this again. The cheese inside is such a lovely surprise and it blends beautifully with the fruit and maple syrup. I used some of the wonderful maple syrup that my brother brings me from up north, so good and thick and I added candied ginger, dried blueberries, homemade orange peel and my favorite dried and candied cantaloupe for a wonderful taste experience. This has gone into my regular rotation and also into my Best of 2011 Cookbook. Thanks so much for sharing. -:)
FOR THE SYRUP

354.88

ml pure maple syrup

354.88

ml dried fruit, diced small

78.07

ml walnuts, chopped small

FOR THE FRENCH TOAST

8

slice French bread, cut 1-inch thick (or Sourdough or Italian or whole grain)

236.59

ml mild cheddar cheese, shredded

3

large eggs

354.88

ml milk

0.59

ml salt
FOR THE SYRUP: In a medium bowl, combine syrup, fruit & nuts, then cover & let stand overnight.
FOR THE FRENCH TOAST: Cut a slit in the crust of each slice of bread to form a pocket, then stuff each pocket with 2 tablespoons of cheese.
In a large bowl, whisk together the eggs, milk & salt, then in this mixture soak the bread for 2 minutes per side.
On a hot, greased griddle cook the bread slices until golden brown on both sides.
Serve 2 slices of French toast on a plate & top it with the dried fruit syrup.