Yummy cheese soup from Cook's Illustrated magazine. I used 1/2 cup diced mushrooms in place of the celery. I would also have extra grated cheese on hand, to add to your liking. We like our soup very cheesy!!!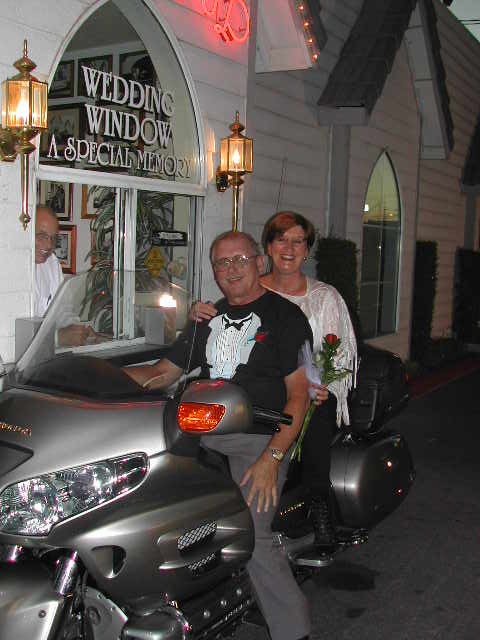 Update #2 1/23/10. . . this recipe is so good that made it to GW's Favorites of 2009! UPDATE: 8/29/09 Made a 1/2 recipe last night for dinner and it was spectacular! Used my immersable blender before adding the cream, and it was the perfect tecture. Agree that extra cheese is needed. Thanks for posting this great recipe! ORIGINAL POST: Similar to a recipe I use all the time. Will definitely try next time :=)
In a large soup pot over medium high heat, melt the butter until it foams.
Add the onion and cook, stirring until soft about 5 minutes.
Add the carrot, celery, and garlic and stir to combine. Cook until fragrant, 2 minutes.
Sprinkle the flour over the veggies and stir for 2 minutes.
Carefully whisk in the chicken broth and half and half. Add the bay leaf and salt and pepper.
Bring mixture to a boil, then reduce heat to low and simmer for 10 minutes.
Remove the soup from the heat and add the sherry, thyme, cayenne or chili powder. Working in batches, quickly whisk in the cheese, stirring until melted and than adding another handful.
Season with salt and pepper and serve with croutons, if desired.