Parsley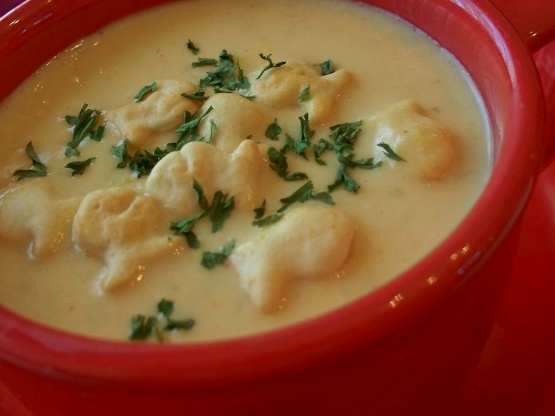 A creamy soup that can be made with sharp or mild cheddar, depending on your preference.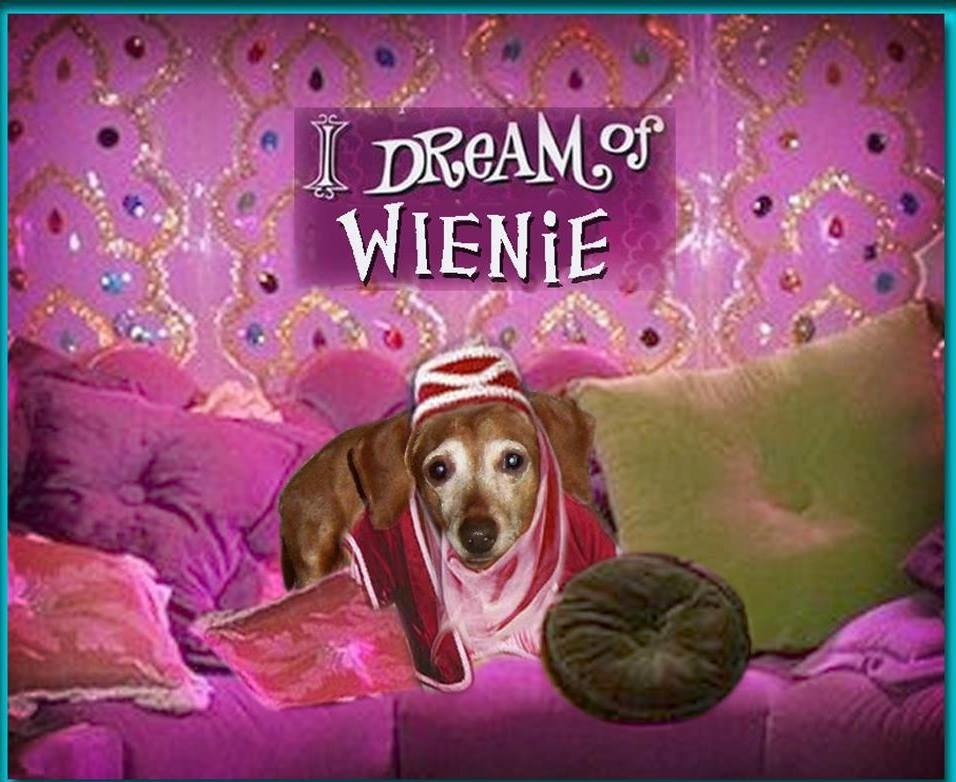 Awesome cheese soup! It's pretty easy and inexpensive to make, too. I opted for sharp cheddar and I thought it was perfect. I used fat free half and half but it was still rich in texture. I served this to my kiddos with goldfish crackers and parsley on top. Thanx for a great cheese soup recipe!
Melt butter in large saucepan over medium-high heat; add onions, celery and garlic and saute until vegetables are tender, about 5 minutes; mix in flour, paprika and cayenne, and stir 3 minutes; gradually stir in broth; bring to boil; reduce heat to medium-low, cover and simmer 15 minutes.
strain; return to same saucepan; add half and half and bring to simmer over medium heat; add cheese, ½ cup at a time, stirring until cheese melts before next addition; mix in Worcestershire Sauce, Tabasco and parsley; adjust seasonings to taste; season to taste with salt and pepper.