Cheating Toasted Coconut Refrigerator Cake
For when its just too hot to bake or when you just don't have the time. Buy toasted coconut and that part can be skipped. Cook time is chilling time.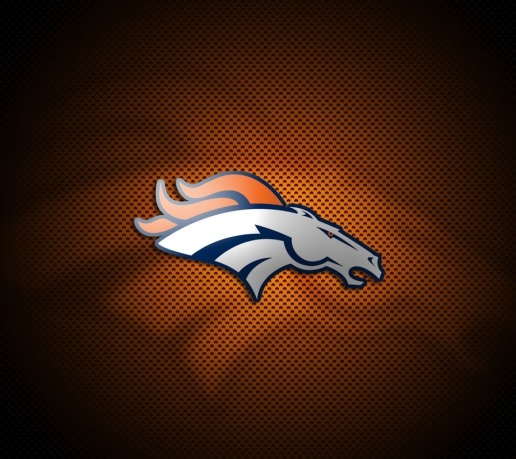 This is so easy and definitely helpful when you are short on time. I took this to a buddy's for an Easter get-together, and people seemed to like it. I didn't want to mess with measuring 1 c. cool whip out, so I just used an 8 oz. container (which is more than 1 c.). I used fat-free sugar free vanilla pudding and fat free milk to make it with, so that cut down on the calories a little bit. We weren't really worried about calories, though. I could only find the 16 oz. Sara lee pound cakes, and one was more than enough for an 8x8 pan. I only got 2 layers of each thing (cake, pudding, cake, pudding, coconut), then it was at the VERY top. I could have used a bigger pan. I also had some pudding mixture left, so we are going to dip strawberries in it. I think the name is a bit misleading, as the only coconut is just on top. This recipe is easily adaptable by omitting the coconut, using different puddings (chocolate would be good), putting coconut in each layer, different add-ins, etc. Thanks for posting this!
Preheat oven to 350 degrees F.
Spread the coconut on a baking sheet and toast in the oven until golden brown. About 10 minutes, shaking the tray once halfway through cooking.
Remove and let cool.
In a medium bowl, gently fold together the whipped cream and pudding.
Slice each cake vertically in half, then slice each half horizontally into three 1/2 inch layers.
Line an 8x8 square pan with 4 slices of cake to make one layer.
Top with about 1 cup of pudding mixture, spreading to cover the cake. Repeat the process to form 3 layers, ending with the pudding mixture.
Refrigerate for one hour.
Garnish with the toasted coconut.