Chaux Clafouti De Fraise De Brandied
AKA Brandied Strawberry Lime Clafouti This is an incredibly easy yet absolutely elegant dessert. I reworked several basic recipes then gussied it up especially for RSC #11.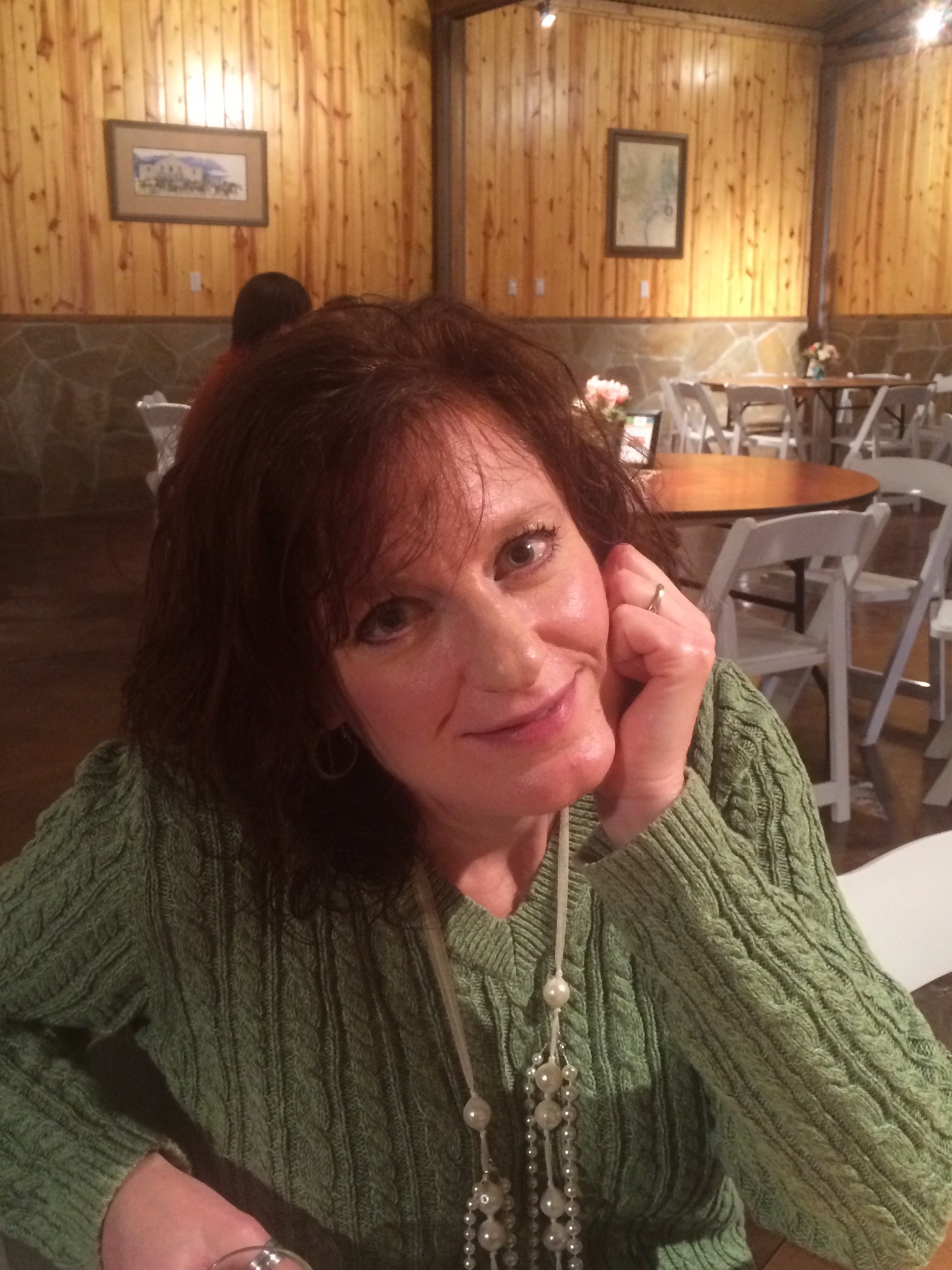 this was a really nice change of pace for us! Fruity dessert that was not so sweet it gave you a headache. Wonderful clafouti! Good luck!
Preheat the oven to 350°F.
Grease an 8x8 or similar sized pan with butter.
Quarter the berries, and distribute them evenly in prepared pan.
Combine the flour, salt & cornstarch in a small bowl.
Whisk the sugar, vanilla, eggs, zest and juice of 1 key lime, milk and brandy in large bowl until light and frothy.
Add dry ingredients to wet; whisk to combine thoroughly.
Pour the batter over the berries, and place the dish on a cookie sheet. Bake for about 40 minutes, until just set. Cool to room temperature.
Sprinkle the confectioners' sugar on top of the clafouti, and serve it at room temperature.