If you do not care for cilantro substitute with Basil and a couple of chili peppers. This is an easy tasty pasta dish.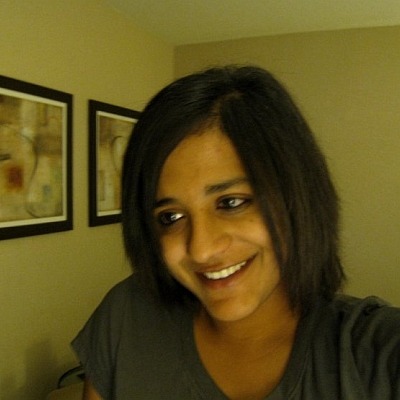 Top Review by Anu_N
Yum, yum, Bergymum! I like to take "cooking breaks" from studying (believe it or not, cooking relaxes me tremendously! :) and making this was almost as much fun as eating it! Charring the onions gives it a lovely flavour, and the combination of lime, onions, cilantro and garlic was quite something else! I added salt to taste, and wolfed this down for lunch, despite wondering, at first, if 4 ounces of pasta for 1 person was a tad much ;-) I might add some more pepper, or chili powder, or maybe even some dried oregano for just that extra flavour that it seems lacking. Thanks a ton... as usual! :-)
Heat 3 tbsp oil in a skillet or wok, get it quite hot.
saute ther onions allowing them to get dark brown& crispy (don't burn them) (apprx 10 minutes) Don't stir too frequently Cook the pasta according to package instructions.
Meanwhile in a food processor, process the garlic, cilantro,pepper, lime juice& 1 tbsp oil When the pasta is cooked and the onions are nicely browned& hot toss the cilantro paste onions and Pasta Serve.