Charmoula Grilled Chicken Sandwiches
The chicken gets it's flavor from charmoula, a versatile marinade. You can make extra for a dip. Recipe is from Sunset Magazine. Prep time does not include marinating time.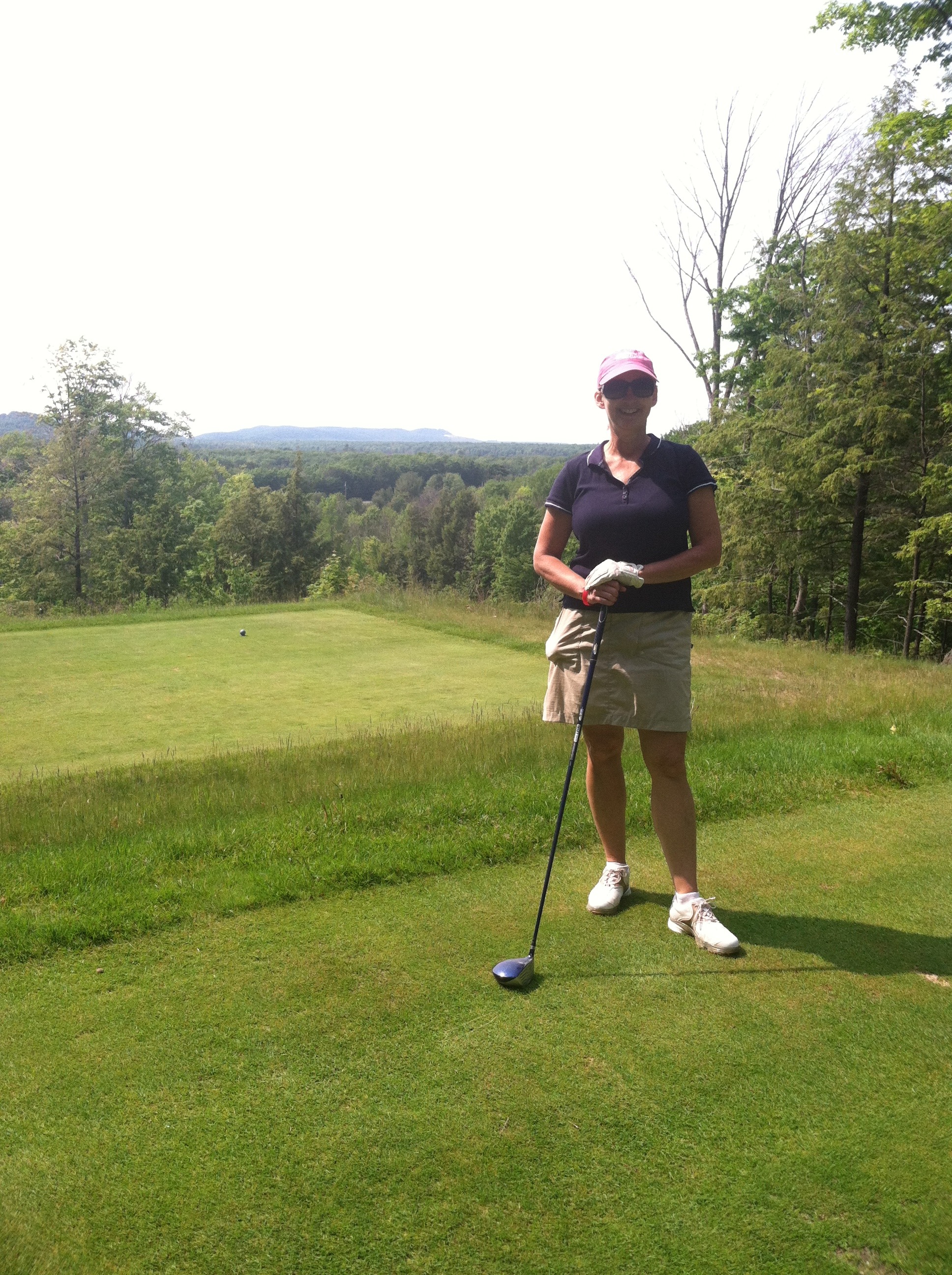 Excellent! I only had time to marinate my chicken for 30 minutes, but those flavors still infused themselves. Great flavor. I also really loved brushing the buns with the olive oil mixture and grilling them. The roasted red pepper mayo was delicious and I'm glad I have some left over to use for sandwiches. Thank you! Made for NA/ME tag
Mix oil, lemon juice, 1/2 teaspoons salt, the spices, garlic and cilantro together in a medium bowl. Set aside 1/4 cup of the marinade. Add chicken to bowl, turning to coat evenly. Let chicken marinate, chilled, at least 30 minutes and up to 4 hours.
Blend mayo, red peppers and remaining 1/2 teaspoons salt in a food processor until smooth, about 1 minute. Chill until ready to use.
Prepare grill for high heat. Brush bottom halves of each roll with 1 teaspoons of reserved marinade mixture. Cook chicken, turning once, until grill marks appear and meat is cooked through, 7-10 minutes. Grill rolls, cut side down, until warmed and grill marks appear, about 2 minutes. Let both cool.
To assemble: Set 1 chicken thigh on bottom half of a roll. Spread 2 tablespoons mayo onto cut side of top half. Sprinkle with 1/2 cup arugula and set top of roll on chiclen. Repeat for rest of sandwiches.