My mother gave this recipe to me yesterday. It is wonderful!! I hope you will try it.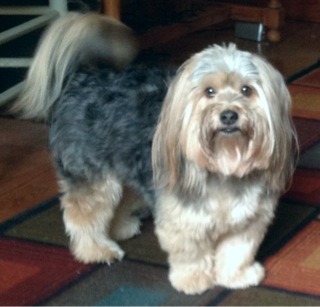 Soooooooo easy, (by far the easiest pie I have ever made,I like the fact that I don't have to make a crust) soooooooo rich (I used "real" butter and sugar) and soooooooo good!! It's good warm out of the oven but I like even better chilled. This is a winner Bev.
Preheat oven to 350; mix all ingredients together and pour into a greased 10" pie plate bake for 45 minutes.
DO NOT OVERBAKE.
Store in fridge.