This is a delicious tea that I just love because I made it and I made it GOOD!! I hope you enjoy my FIRST Chai Latta cup of tea, and dont forget, the secret is to sip it with a straw to enjoy every lil bit of it:-)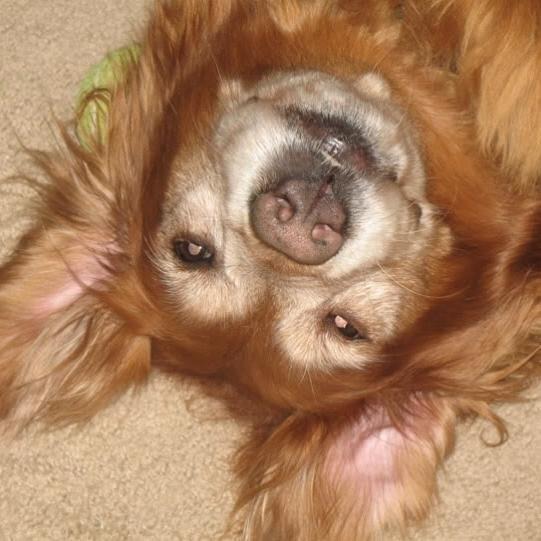 This recipe was good. I used 1-Oregon Chai vanilla tea mix packet and it worked perfectly. Super easy to dilute the strong flavor of the chai for someone who hasn't had it before, but it was too mild tasting for my taste. This recipe was made for the Comfort Cafe's Jan. '09 tag game.
Pour milk and water in a microwave-safe and microwave-proof cup.
Heat in the microwave for 1 minute.
Add sugar and heat again for 1 minute.
Stir in the Chai Latta mix.
Heat for 1 minute.
Remove from microwave and strain into another clean cup.
Add a straw into the cup and sip sip sip!
ENJOY!