Bergy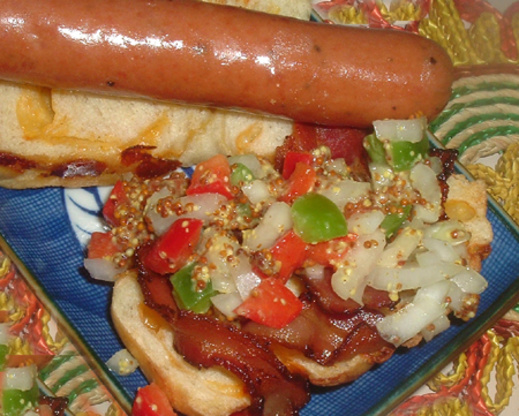 A recipe from the National Hot Dog and Sausage Council that makes plain old hot dogs special.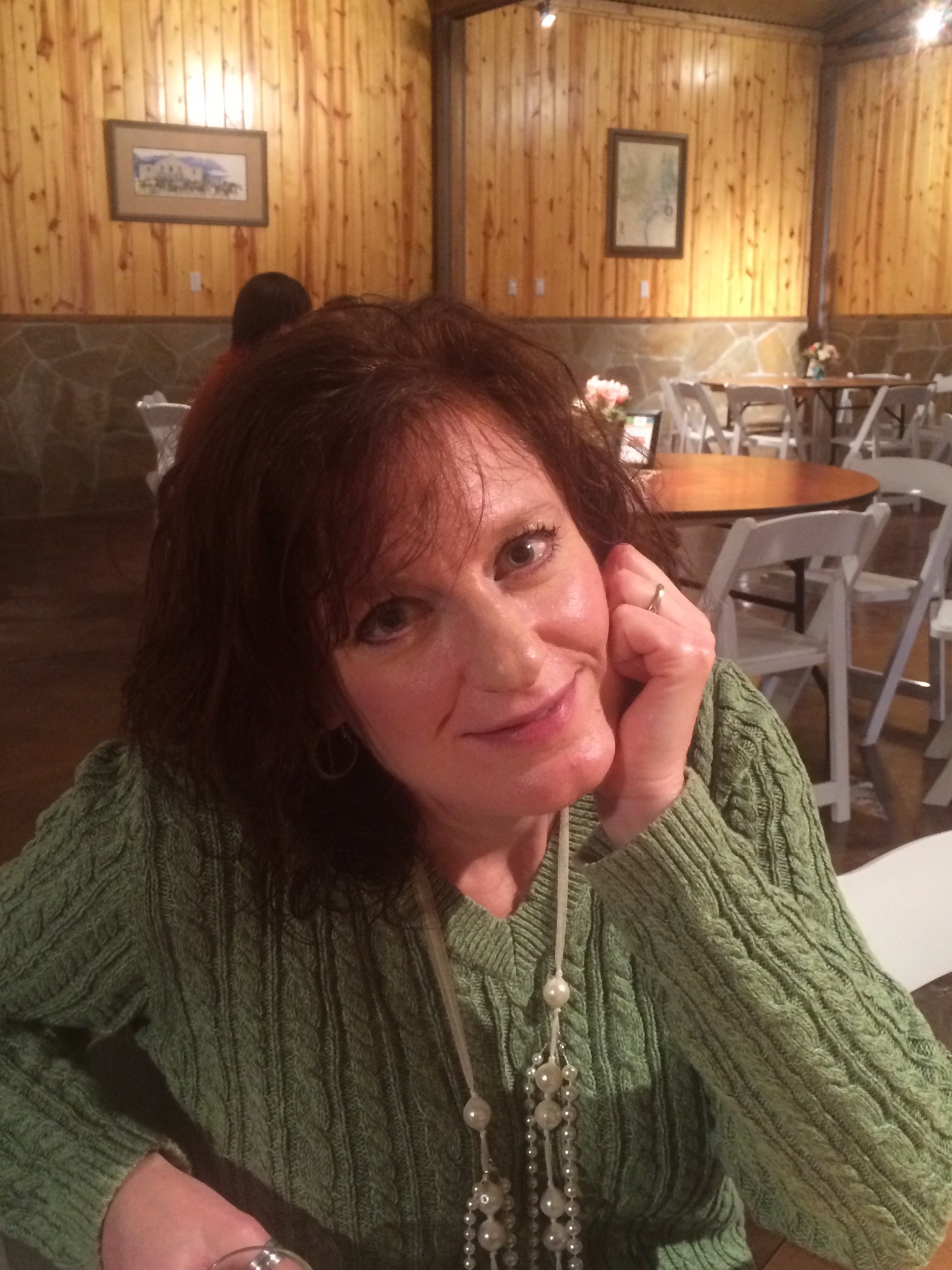 I was too tired to cook and this fit the bill perfectly for dh. He would not touch the peppers but loved the recipe without. Thanks for a great way to make dogs!
Cook bacon over medium-low heat until crispy. Drain on clean paper towels. Crumble cooked bacon.
Bring beer to a boil in an 8- to 10-inch skillet (large enough to hold hot dogs in a single layer). Add hot dogs to boiling beer. Immediately reduce heat and simmer hot dogs for about 4 to 5 minutes or until an internal temperature of 160 degrees F is reached.
Place hot dogs in buns and top with 1 tablespoon each of mustard, onions, peppers and bacon.