Championship Chocolate Chip Bars
An easy, delicious and last minute dessert that satisfies those chocolate cravings!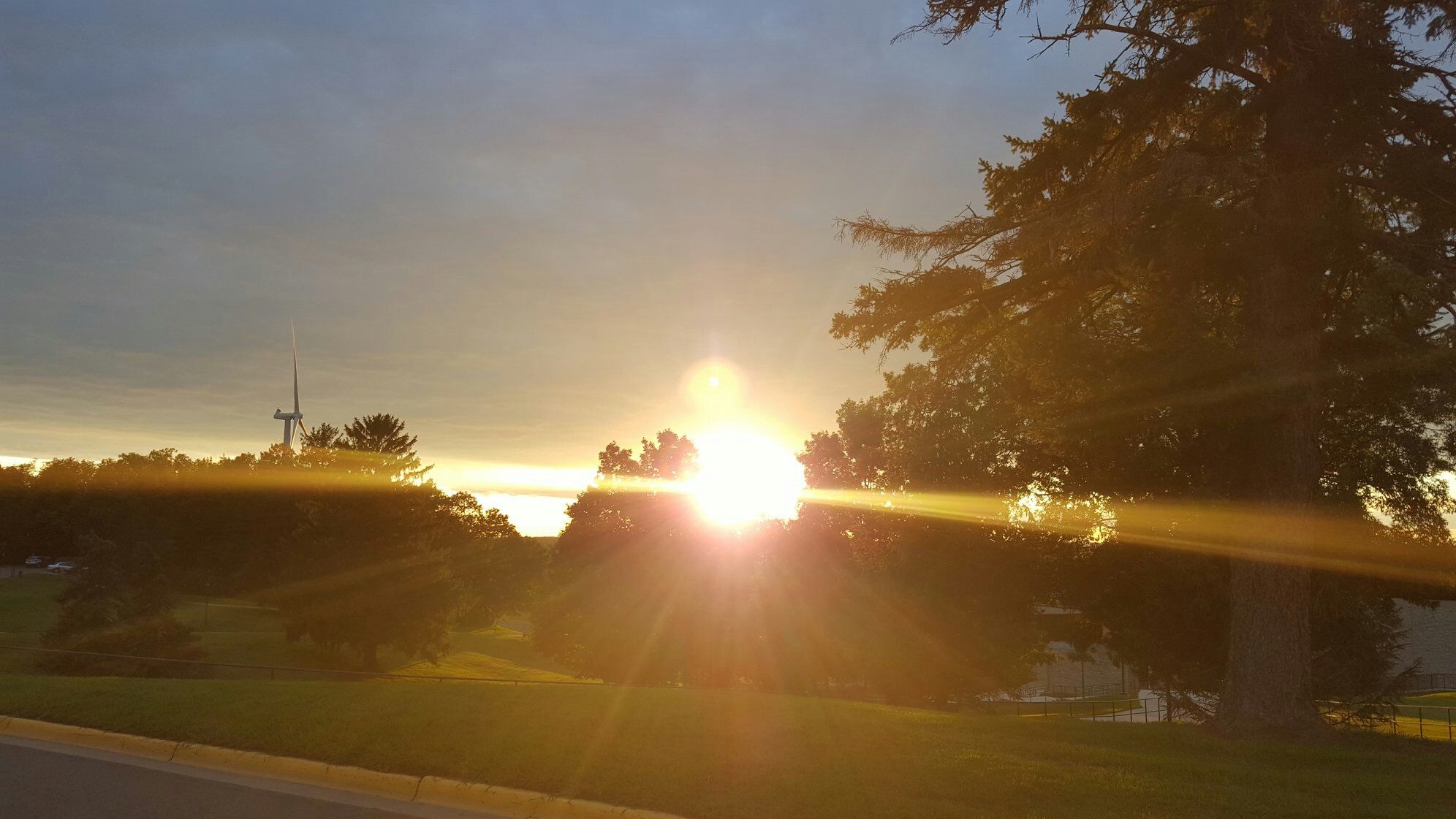 Delicious even without the walnuts. And so easy to make! Better than cookies! Recipe from Hershey's.
Heat oven to 350°F.
Stir together flour and brown sugar in medium bowl; cut in cold butter until crumbly. Stir in 1/2 cup chocolate chips; press mixture on bottom of ungreased 13 x 9 x 2-inch baking pan. Bake 15 minutes.
Combine sweetened condensed milk, egg and vanilla in large bowl. Stir in remaining 1-1/2 cups chips and nuts. Spread evenly over hot baked crust.
Bake 25 minutes or until golden brown. Cool completely in pan on wire rack. Cut into bars.