This is my first prize winning chili !!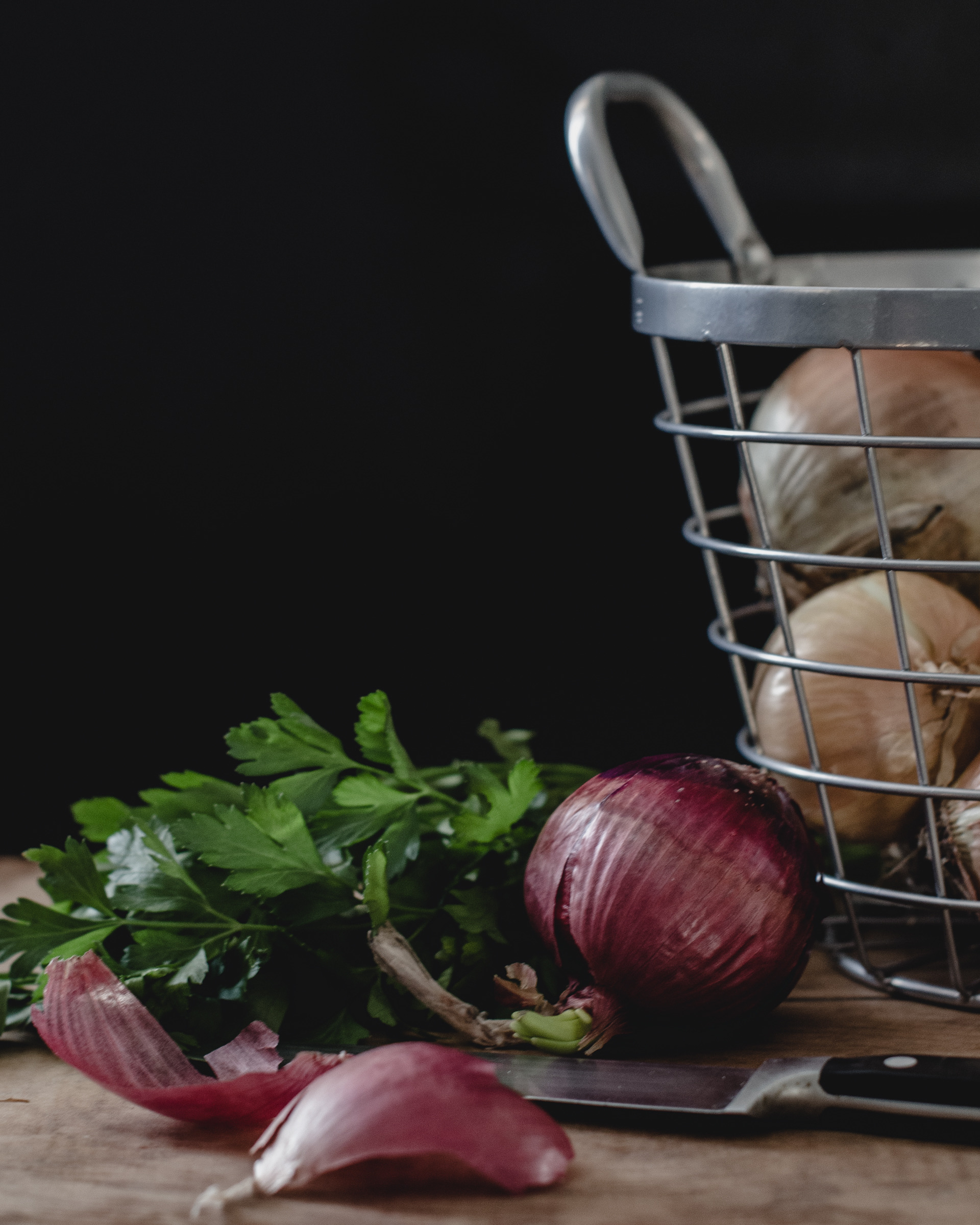 This chili wins a prize with me. I originally chose the recipe as it includes no beans but did include some different ingredients than the usual. I like thicker chili so used a 14 oz can of diced tomatoes and some tomato sauce. I'm also a wimp when it comes to the heat of jalapenos so added 1/2 of a jalapeno. As I don't have a sweet tooth, I would reduce the amount of brown sugar next time (but had I added the full amount of tomatoes, the indicated amount would probably have been just right). Served over pasta with lots of cheese, it was the perfect meal for a blustery night.
-Heat olive olive oil in sauce pan.
-Add the onion , garlic, green pepper and beef going over medium heat .
-Gradually add spices, sugar and Worcestershire.
-Once the meat is browned and onions are clear add everthing else.
-Simmer for ONE HOUR.
-You may need to add more beer to maintain
the proper consistency.