Champagne With Pomegranate Syrup and Raspberries
Bev I Am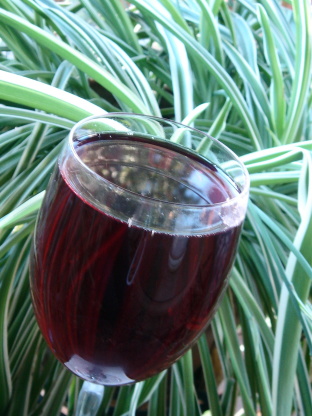 "Can Champagne or sparkling wine be any more elegant? Yes. Try this lovely little recipe for a special occasion, or to make any day special."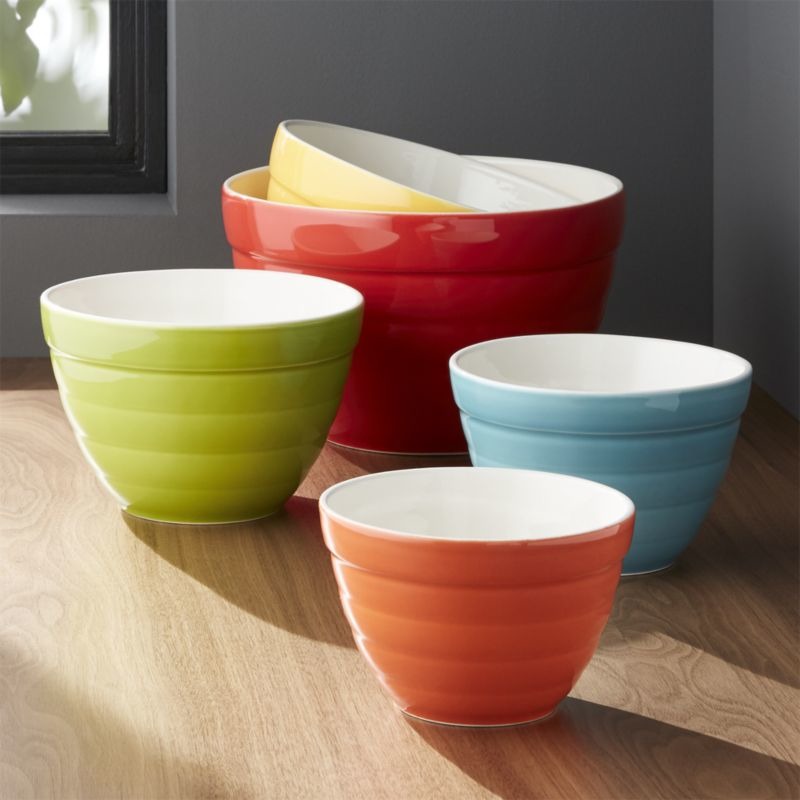 A nice little change for champagne!
Pour 1 tablespoon juice into the bottom of each champagne flute or coupe.
Carefully pour in the champagne.
Float a few raspberries in each glass, and serve.