Chamomile-Pomegranate Tea
This is a refreshing tea that is full of antioxidents to help keep you healthy.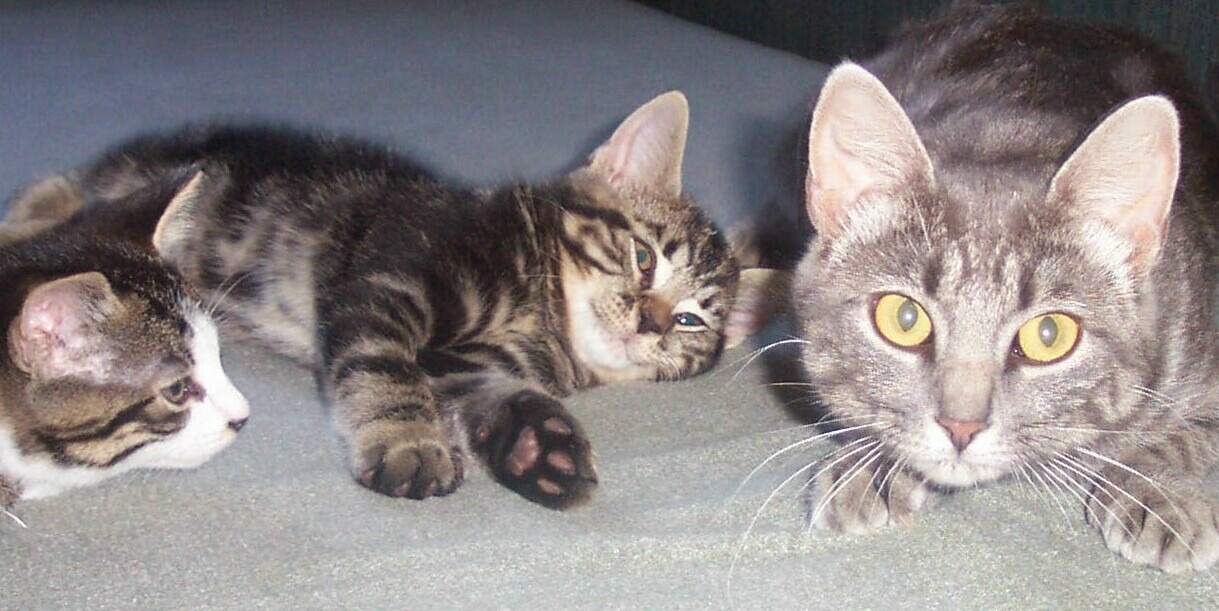 Yum, this was so good Annacia. I loved that it was sweet and that you could taste the chamomile tea and the pomegranate juice. What a lovely cold refreshing, soothing drink this was. Kudos to you my friend for making me enjoy another of your wonderful teas.
Place tea bags in a large heat-proof measuring cup or pitcher; pour boiling water over tea bags.
Steep 1 hour, or until cooled to room temperature.
Remove and discard tea bags.
Add pomegranate juice and Splenda, stirring until it dissolves.
Serve over ice; garnish with mint sprigs.
Makes 4, 1 cup servings.