This is simple but I had to share because it will soon become a "comfort food" for you! This shake tastes like a holiday-- gingerbread and pumpkin pie all in one thick shake!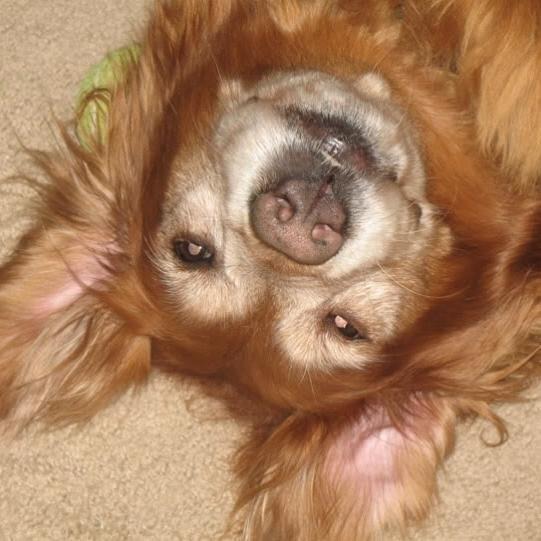 This Chai beverage is amazingly simple to make with great taste and as YoungCook states in the description is definitely true comfort food at its best. I used fudge ripple ice cream instead of vanilla. I imagine this would be great with chocolate ice cream as well.Thanks for posting such a great idea! This recipe was tagged in the Comfort Cafe's tag game.
No measurements-- just put ice cream and a good bit of chai in the blender and mix!