Chai ( from Moosewood Restaurant New Classics)
Flavorful hot drink and also works with Bergy's Iced Chai Yum!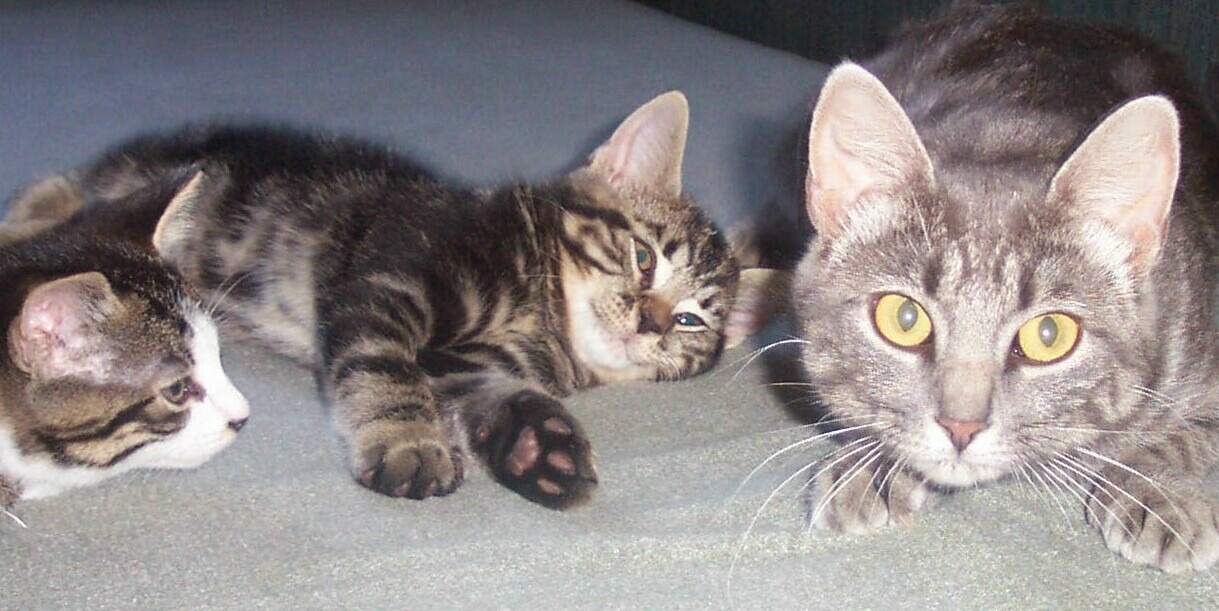 I enjoyed this chai tea very much, Makwa. I slightly crushed and bruised the cardamom seeds, fennel seeds, whole cloves, sliced ginger and the peppercorns with my motar and pestle before using. I used oloong tea and orange blossom honey but omitted the milk, its a personal preference only. I find that honey always enhances the flavour of the tea by bringing out all the individual flavours. Thanks so much for sharing.
In a medium saucepan,boil the water and spices until the liquid has reduced to 2 cups,10-15 minutes. Remove from the heat, add the tea-and steep for 4 to 5 minutes. Strain the tea and discard the leaves and spices,and return the tea to the saucepan. Add the milk and heat to boiling. Add sweetener to taste and serve.
(total time 20 minutes).