Chacha's Quickie Portuguese Bean Soup
This is a recipe I came up with once using the ingredients I had on hand at the time. Since then it has become a favorite of many friends and family, and I get more requests for the recipe quite often. For those of you foodies who would tell me this isn't pure Portuguese, please save your breath I already know this, but it is the name given it by people who request it. I can make this soup up in less than an hour, and is best served with a good crusty loaf of bread. I usually place a selection of chopped green onions, grated cheese, diced tomatoes, and sour cream for my guests to dress up their soup any way they care to.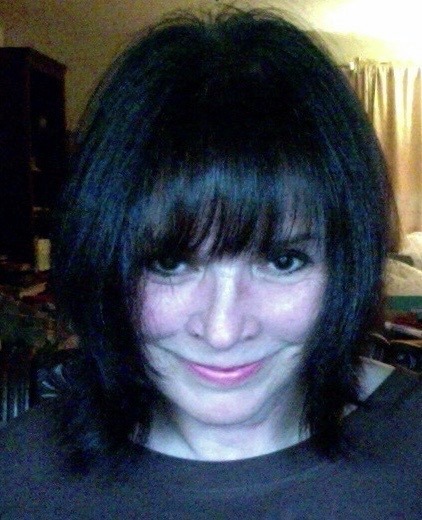 Made exactly as posted, using mild linguica (since I couldn't find the hot). I added the beans with their liquid, since it didn't specify to drain and I thought the soup needed the liquid. It was perfect! And super easy too! I will be making this again. Thanks for sharing your recipe. Made for PRMR Tag Game.
2 1⁄2 tablespoons extra virgin olive oil

13

ounces linguica sausage, use the hot rather than the mild, sliced into rounds 1/4 inch thick
1⁄2 small yellow onion, chopped kind of finely
1 1⁄2 teaspoons garlic, minced

2

carrots, peeled, quartered and chopped
3⁄4 cup celery, chopped (I use the top leaf and all)
3⁄4 cup cilantro, chopped (I use stem and leafs)
1 1⁄2 teaspoons salt, divided

1

teaspoon black pepper
1⁄2 teaspoon chili pepper flakes

2

dashes Tabasco sauce

1

(14 ounce) can chicken broth, low sodium

1

(15 ounce) can white beans

1

(15 ounce) can butter beans

1

(15 ounce) can black beans
In large soup pot, sweat over medium heat linguica, onions, garlic, carrot, celery and cilantro with 1 tsp salt and pepper, adding in chili pepper flakes and tabasco. Once onions are translucent add in remaining ingredients. Allow to cook until carrots are cooked through but not mushy. Okay your soup is ready to serve at this point. If by chance you find you aren't quite ready for dinner lower heat to very low and allow to simmer up to another 15 minutes, and adjust seasonings to you liking. I usually wind up having to add the other 1/2 tsp salt, but otherwise this is plenty spicy enough for my family.