alligirl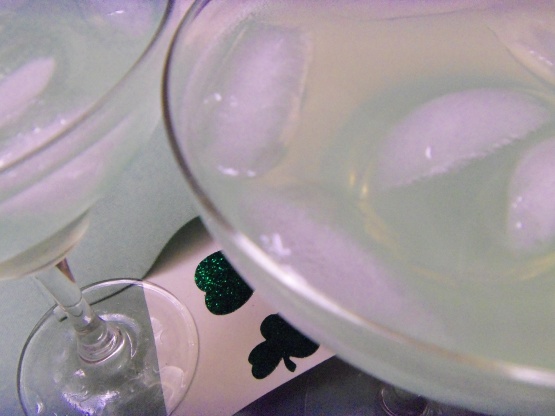 A drink from the Tonic bar, Boston, United States. Taken in a book

This cocktail will 'make ya slap your mama'! It 'is' strong! :) Next time, I may add a little more lemonade, and a little less ice. My sling glasses took a vacation, so I used a margarita glass instead. The glass didn't mind, at all! I could see fixin' a pitcher of these, but I think I'd need to share! ;-) Thanks for sharing, Boomette! Made for Best of tag game 2011.
Mix all ingredients except lemonade in a shaker with ice.
Mix well and pour in a sling glass filled with ice.
Add lemonade and garnish with melon slices, lime slices and a cherry.