Celery Seed Macaroni Salad
This is my family favorite Mac Salad. When it is taken to pot-lucks people just can't keep out of it! So different and so good!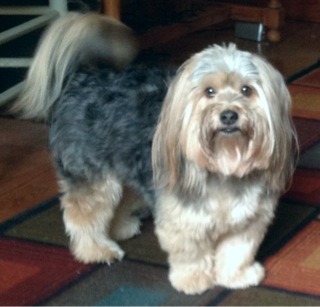 I truly enjoyed this recipe. Tasted delicious on this blazing hot day. I had some left over deviled eggs and used them in this recipe for the boiled eggs. Made the recipe even more quick and easy. Thanks for sharing, I will make again.
Boil Macaroni according to package directions, rinse under cold water reserving some of the pasta water.
Add all ingredients to bowl adjusting Mayo and adding pasta water and/or pickle juice for wettness.
Refrigerate for at least 2 hours.